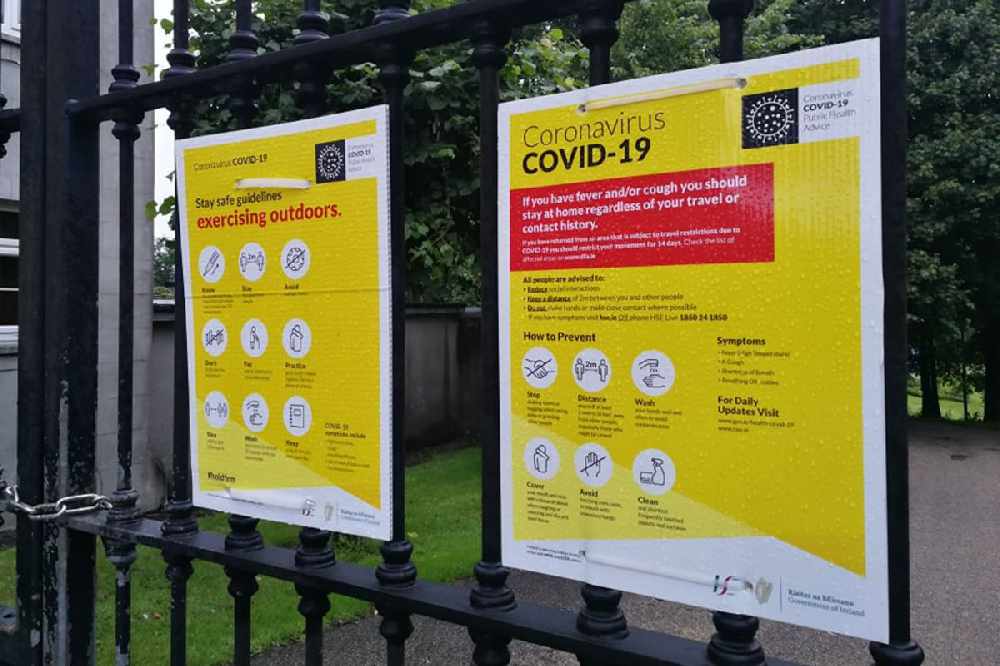 Covid-19 update on Monday 17th May 2021.
There has been a further 360 Covid-19 cases.
110 people are being treated in hospital for the virus.
42 patients are in ICU.
No further information has yet been provided by the Department of Health this evening.
It's expected the announcement of daily case numbers has also been affected by the HSE cyber attack.
More as we get it.
Meanwhile,
The Cabinet is expected to consider advice on using the Johnson and Johnson and Astrazeneca covid vaccines for people over 40 at its meeting tomorrow.
The National Immunisation Advisory Committee is recommending the move with some conditions.
A leading immunologist says Covid 19 vaccines should still protect people against the so-called Indian variant of the virus.
Professor Luke O'Neill says there is growing evidence of the effectiveness of vaccines against variants: