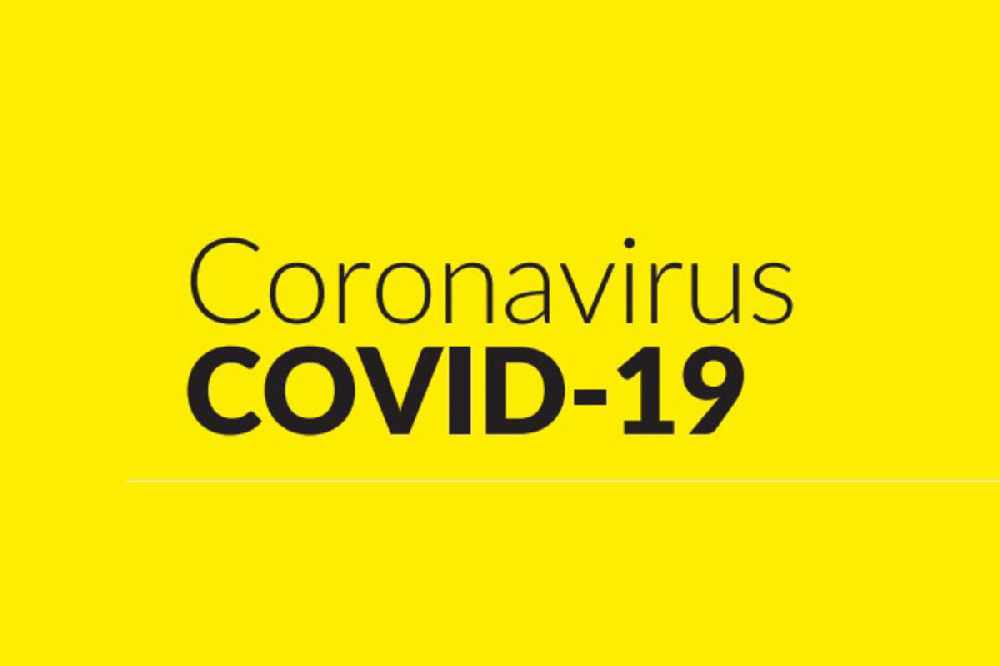 42 people are in hospital with the virus.
448 new cases of covid-19 have been reported this evening.
The number of patients in ICU with the virus remains unchanged at 14.
While there is a total of 42 people in hospital with covid-19.
Yesterday, 512 new cases were confirmed, the highest daily total in nearly a month.