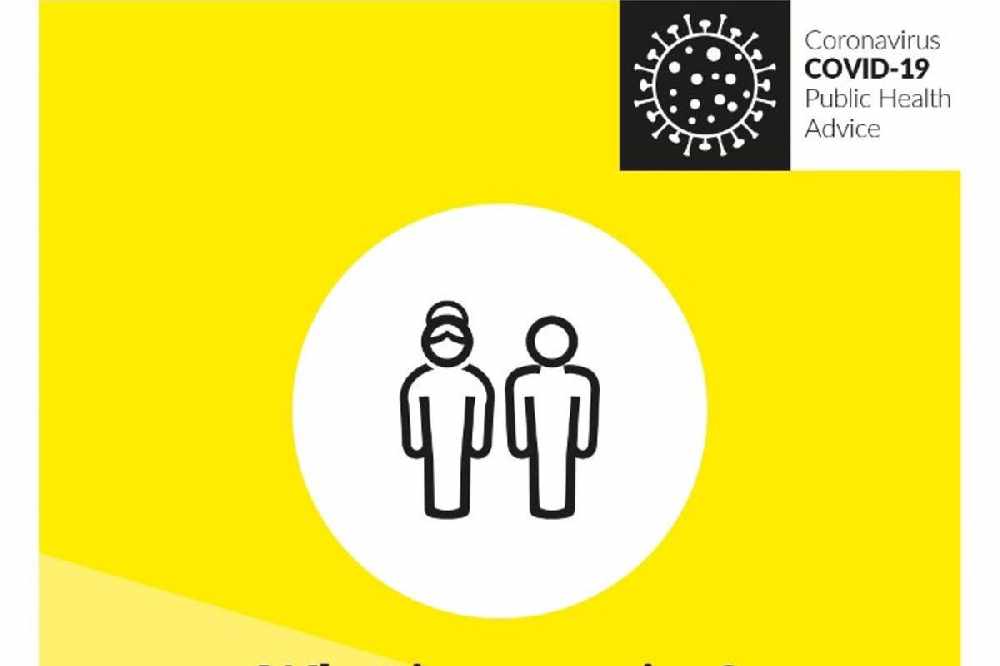 Latest news updates for Sunday 3rd May 2020.
Latest figures:
The Health Protection Surveillance Centre has today been informed that a total of 19 people with COVID-19 have died.
There have now been a total 1,303 COVID-19 related deaths in Ireland.
As of 11am Sunday 3rd May, the HPSC has been notified of 330 new confirmed cases of COVID-19. There is now a total of 21,506 confirmed cases of COVID-19 in Ireland.
Westmeath has 9 new confirmed cases, bringing the total in the county to 509.
There are 305 people diagnosed with the illness in Offaly up from 293.
And four more patients in Laois have tested positive. There are now 234 cases in the O'Moore county.
The HSE is working to identify any contacts the patients may have had to provide them with information and advice to prevent further spread.
Today's data from the HPSC, as of midnight, Friday 1st May (21,064 cases), reveals:
· 58% are female and 42% are male
· the median age of confirmed cases is 49 years
· 2,825 cases (13%) have been hospitalised
· Of those hospitalised, 363 cases have been admitted to ICU#
· 6,068 cases are associated with healthcare workers
· Dublin has the highest number of cases at 10,406 (49% of all cases) followed by Kildare with 1,242 cases (6%) and then Cork with 1,164 cases (6%)
· Of those for whom transmission status is known: community transmission accounts for 63%, close contact accounts for 34%, travel abroad accounts for 3%
Intensive care:
There's been a further fall in the number of people being treated with Covid 19 in intensive care units.

The latest figure is 98 - only the second time it's been less than 100 in the last month.

The death toll in the Republic now stands at 1,286 and there are more than 21,000 confirmed cases.

Dr Mary Favier, President of the Irish College of GPs, says the fall in ICU numbers is welcome:
Business:
IBEC's warning of a public 'backlash' if companies are allowed suffer from any challenges in forming a new government.

Yesterday a 6.5 million euro support package was announced to help firms affected by Covid-19 reopen.

However 4 billion's contingent on a new government being formed to get the relevant legislation passed.

IBEC CEO Danny McCoy hopes it doesn't become an issue:
Travel:
Flight prices could be back to 1980 levels if the airline industry struggles to recover after the Covid 19 pandemic, according to a travel expert.

The Health Minister says the prospect of anyone going on a summer holiday this year is "highly unlikely".

Travel expert Eoghan Corry says that when the crisis is over, airlines might have to charge more:
Hotel:
There's a call on the Government to continue the Covid-19 wage subsidy scheme for the tourism sector.

The Irish Hotels Federation says measures announced yesterday by the Finance Minister to support business don't go far enough.

It also wants the VAT rate reduced to zero per cent for 12 months, before rising to around 7 or 9 per cent.

IHF President, Elaina Fitzgerald-Kane says hotels need more help:
UK:
The British Prime Minister says doctors prepared to announce his death as he battled coronavirus in intensive care.

Boris Johnson's told the Sun On Sunday it was "a tough old moment".

He says he had "litres and litres of oxygen" for a long time.

He was admitted to hospital with covid-19 on April 5th and was taken into intensive care two days later.
Latest figures:
The death toll from the coronavirus has reached 1,286, after 25 more people lost their lives here.

Dublin has the highest number of cases, followed by Kildare and Cork.
There are 230 cases in Laois, Offaly has 293 people diagnosed with the illness and 500 confirmed cases in Westmeath.

There are 343 new confirmed cases of Covid 19 in the Republic, with the total number of positive tests reaching 21,176.

The National Public Health Emergency Team says another 25 people have died.

As of midnight on Thursday, 2,785 cases or 13% have been hospitalised and of those brought to hospital, 368 people have been admitted to intensive care units.

Women make up 58% of cases and 42% are men - the median age of cases is 49.

5,973 of those infected are healthcare workers.

Dublin has half of all cases, followed by Kildare and Cork - both have 6 per cent each.
Another 25 people with COVID-19 have died in the Republic, while another 343 new cases linked to the virus have been confirmed.

The death toll now stands at 1,286 while there have been a total of 21,176 confirmed cases.