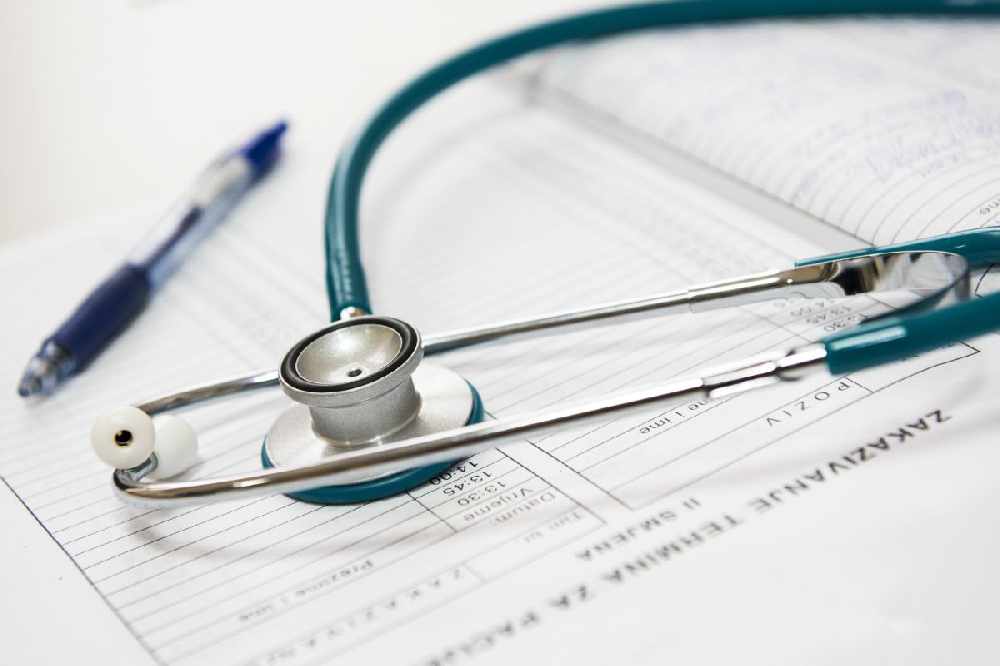 Continued progress made in keeping covid numbers low in local hospitals.
12 people are being treated for covid in midlands hospitals today - a low not seen since New Year's Day.
That's down from 14 yesterday, with three covid patients being treated in ICU.
However, bed capacity is low across the region - with no general beds available in Mullingar Regional Hospital and no critical care capacity in Portlaoise.
Nationally, the number of covid patients in hospitals has reached its lowest point in more than six months.
184 patients are on wards today, 48 of whom are in ICU.