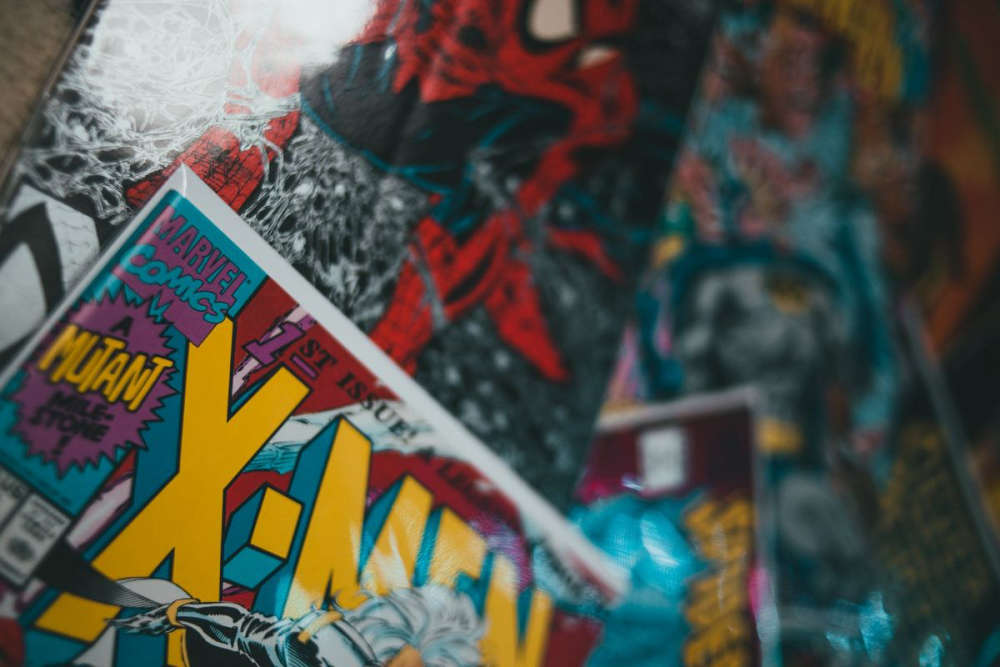 Mullingar Library is hosting a 'Design A Superhero' competition to win Avengers' prizes.
Bring your superhero dreams to life at a library in Westmeath.
Mullingar Library is asking entrants to design a comic book hero in words, drawings or photos.
The winners will receive some Avengers goodies, from a belt buckle to Pop figures, and will be announced in the New Year.
Entrants must be between 10-18 and can email their entry to Mullingar Library before the 18th of December.