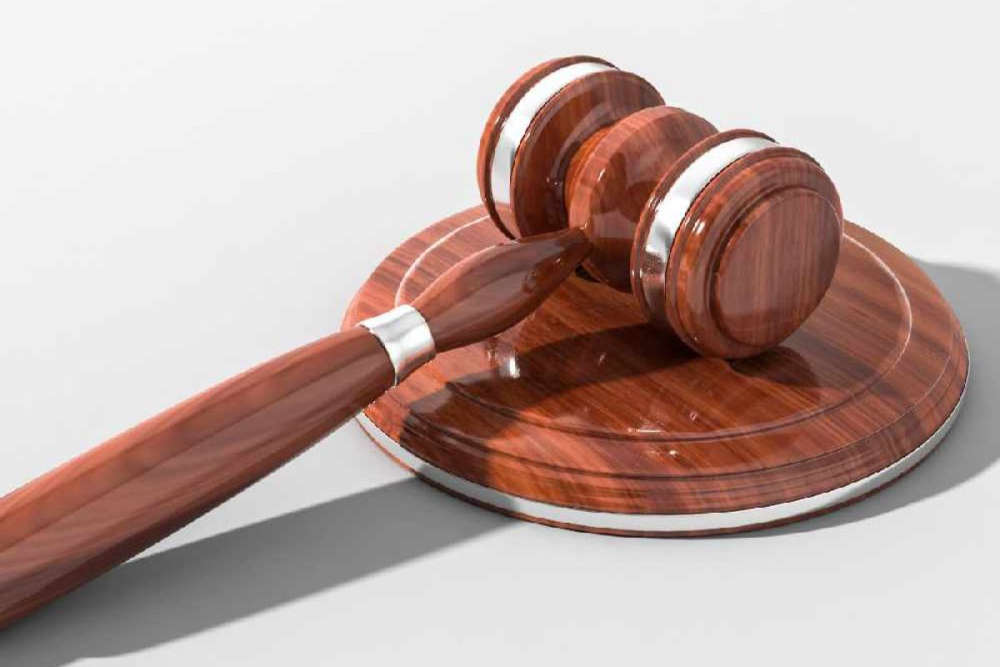 The trial was due to begin today.
Jozef Puska's pre-trial hearing will begin on Wednesday.

The 32-year-old, of Lynally Grove, Mucklagh, Offaly is accused of murdering schoolteacher Ashling Murphy on January 12th, 2022.

The trial was due to open this morning, but the Central Criminal Court heard a pre-trial hearing is required in this case before a jury is sworn in.

That hearing will start on Wednesday before Justice Tony Hunt, and is expected to last two weeks.