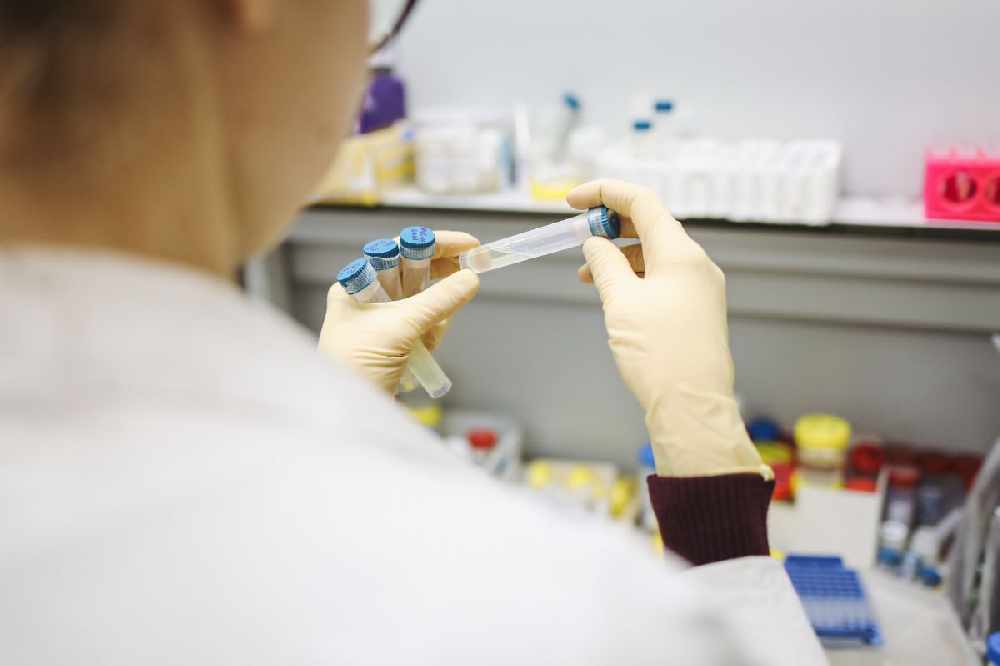 A senior medical scientist in the midlands says, combined with compliance with covid guidelines, we could return to normality.
Developing rapid testing - along with high compliance with covid-19 guidelines - can help get Ireland back open.
Mark McKeon, a senior medical scientist at Mullingar Regional Hospital, says the process hasn't been used enough to be fully sure of its effectiveness - but that it could be used to reduce the burden on hospital labs.
It's involves an on-the-spot nasal swab, which would take 15 minutes to produce a result - and could be used by GPs, pharmacists or at social events.
It comes after the organisers of Electric Picnic said the festival will go ahead next year, as they expect more widespread testing by then.