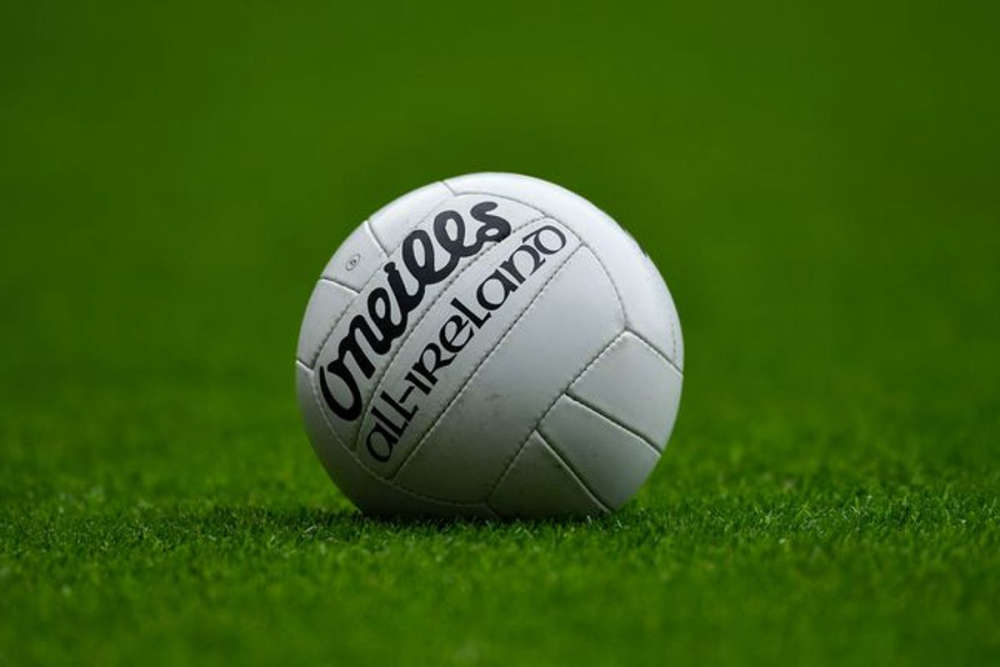 That's according to a midlands sports photographer.
A midlands sports photographer believes developing respect for referees in the youth grades of sport should be the first step in protecting those officiating games.
James Crombie says he's witnessed trouble when working across a variety of different sports.
The Westmeath photo-journalist is speaking as Gardaí are investigating an alleged assault on a GAA referee in Roscommon last week.
He's been speaking to Will Faulkner on Midlands Today: