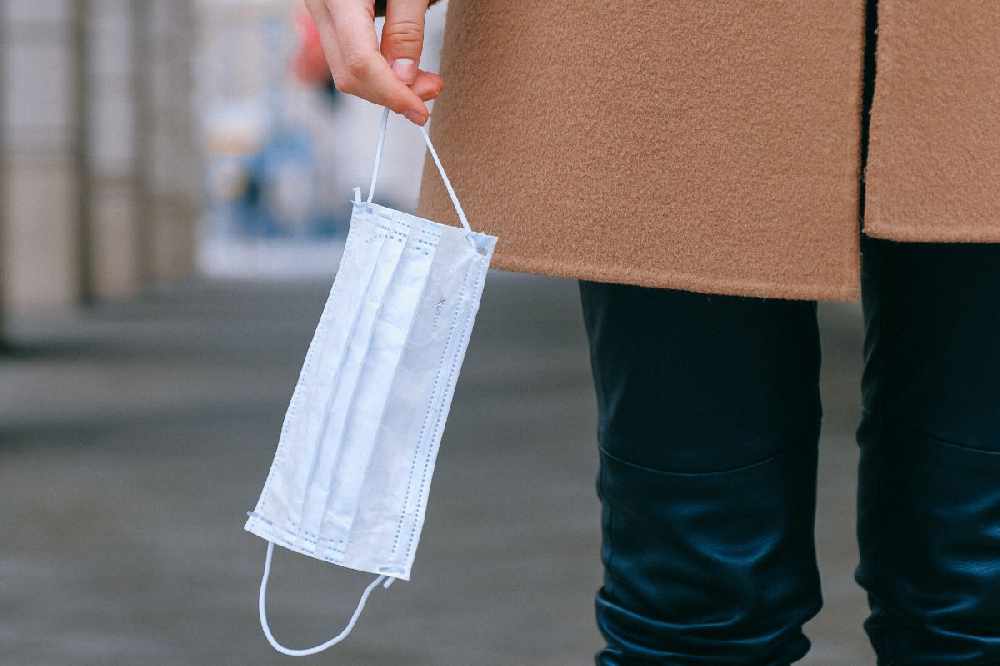 Take a look at some midlands reaction to the wide lifting of restrictions next month.
The Taoiseach has confirmed a two phase re-opening of the economy through May and June.
On May 10th, the intercounty travel ban will lift, three households can meet in gardens and outdoor gatherings of up to 15 people will be allowed.
Barbers and hairdressers will re-open, alongside click-and-collect retail.
Religious services return with attendance of 50 at mass, funerals and wedding services.
From June 2nd, hotels, guesthouses and B&Bs can re-open.
Outdoor dining for pubs and restaurants is set to come back on 7th June.
Taoiseach Micheál Martin says the phased reopening of society offers hope:
A midlands publican is welcoming the provisional reopening date of June 7th for the sector, but says the devil will be in the detail.
The Chair of the Westmeath Vintners' Federation believes there's no point in pubs opening up if only 15 people are allowed in a beer garden.
Mullingar's Liam Gilleran says funds will also be need to support the industry:
Clonmacnoise parish priest Fr. Tom Cox believes online services allowed many people to re-engage with the Church on their own terms.
But Fr. Cox says parishoners will be delighted to return to face to face sermons:
Local Link Laois Offaly is welcoming the return to 50 per cent capacity on their buses from May 10th.
Its manager Frances Byrne says, with cleaning regimes in place and good compliance with public health guidance, they're very happy to double their passenger numbers.
She says they've already seen an uptake in passengers as more people are vaccinated: