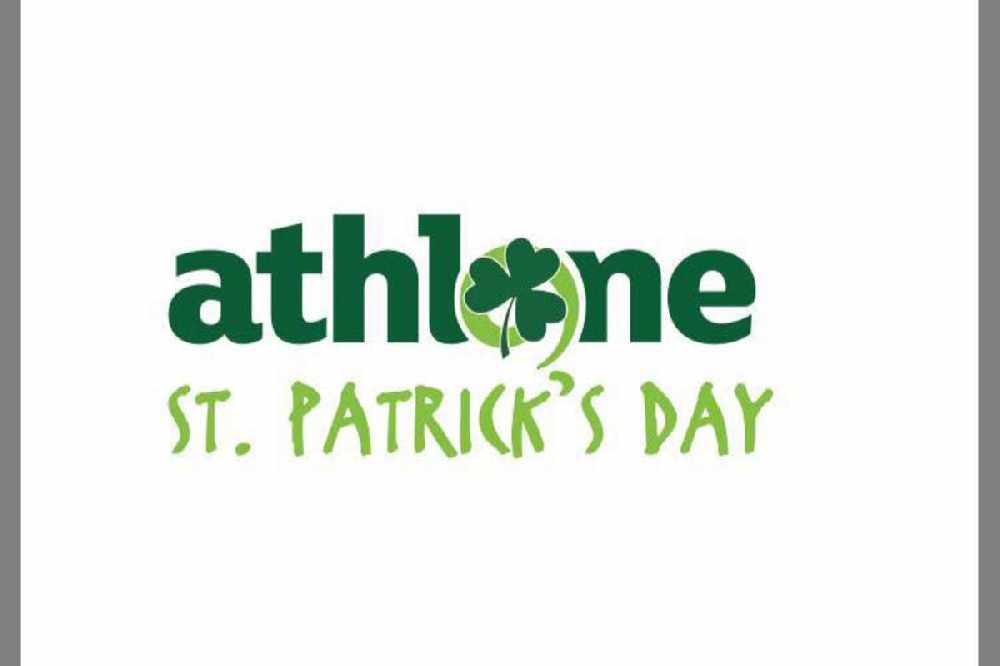 Another St. Patrick's Day committee is yet to take over the reins.
There may be no St. Patrick's Day parade in Athlone this year.
The organising committee stepped aside last year and so far - no one has taken their place.
Local Fianna Fáil councillor, Aengus O'Rourke, says it was down to the volume of abuse the volunteers received online, after deciding to hold the parade on the 16th of March last year, in order to attract bigger floats and performers.
He says he's infuriated at the behaviour of these trolls, but is hoping an event can still be arranged, with just over two months to go: