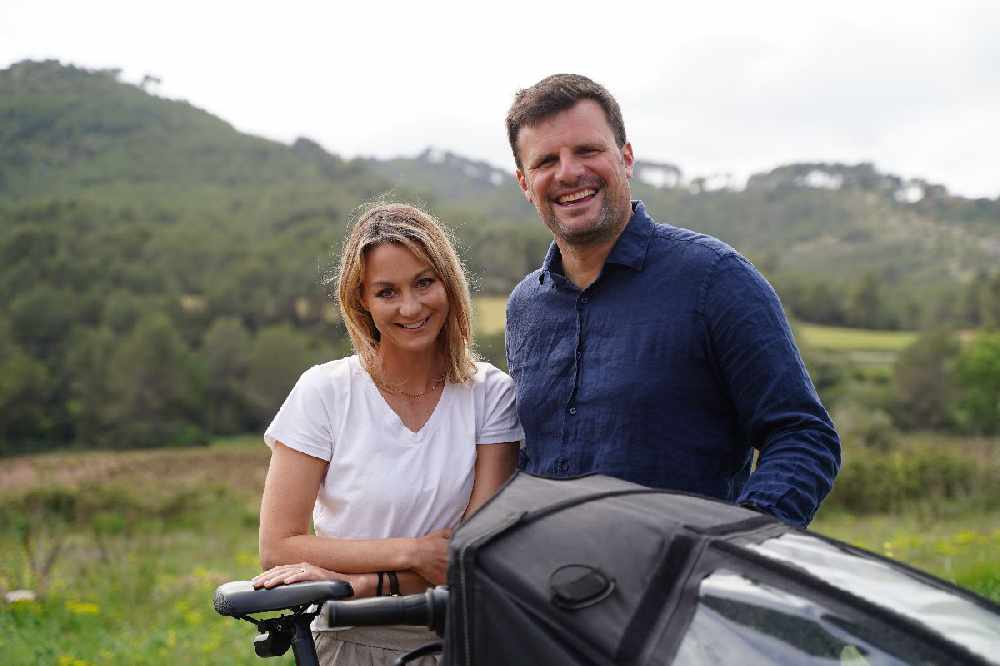 The owners say its to address a growing demand for the product.
A major Irish e-bike retailer is set to double its staff over the next three years.
GreenAer currently has shops in Mullingar, Dublin and Cork.
The company says its sales revenue has increased four fold in 2020 and they'll be looking to hire 15 additional employees to meet demand.
Owner Olivier Vander says covid has accelerated the rollout of cycling infrastructure: