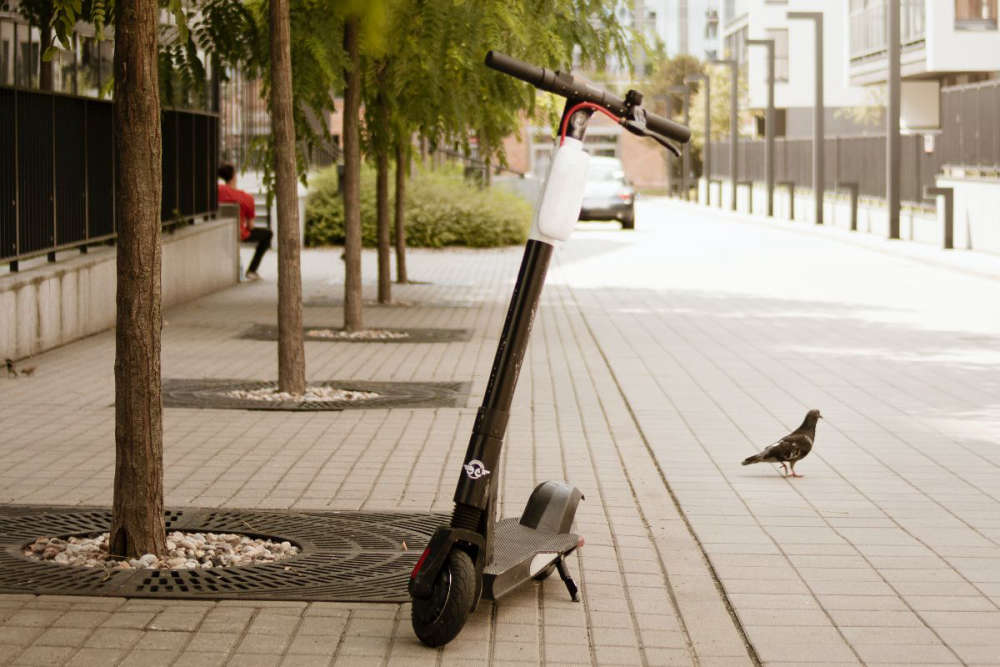 The issue has been raised after a woman was knocked down in Mullingar.
Fine Gael says it's only a matter of time before someone gets seriously hurt by an E Scooter in the midlands.
Westmeath Councillor Andrew Duncan also says the motorised vehicles are becoming a 'dangerous problem' in Mullingar.
He believes they should be equipped with lights and an electronic horn.
The Mullingar man is highlighting the issue after a woman was knocked down by an E-Scooter on Patrick Street: