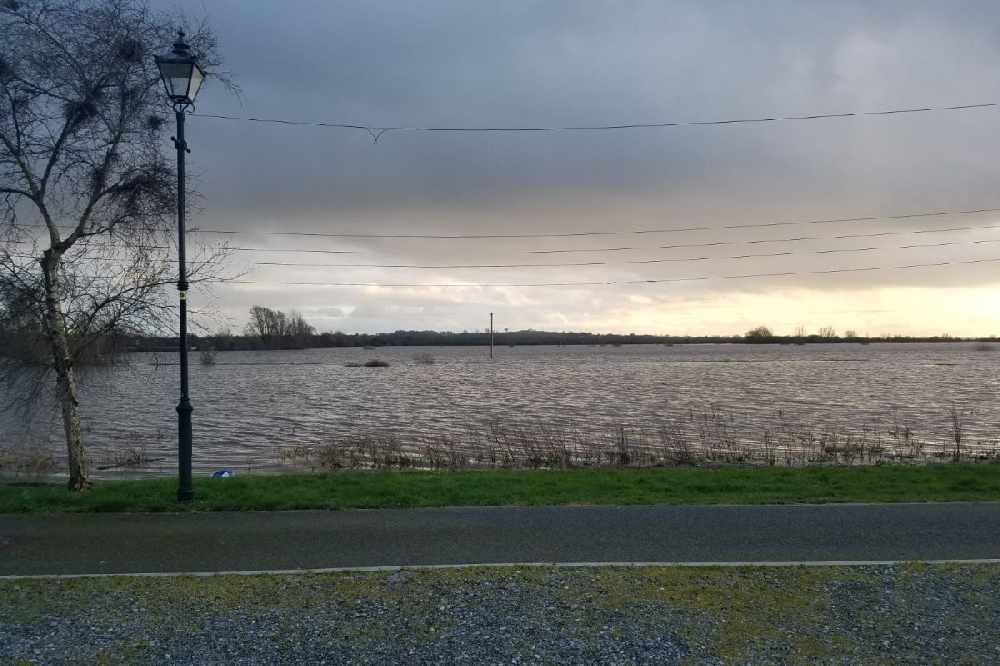 An Independent councillor is behind the comments.
Efforts to protect an Offaly village from flooding are being described as a waste of time.
The Office of Public Works has offered 200 thousand euro to either build defences in Shannon Harbour or offer relocation grants to residents whose homes are in danger of flooding.
However, independent councillor John Leahy believes the idea of defending the entire area from flooding is impossible.
Farmland and three homes in particular face severe flooding when the Shannon bursts its banks.
Councillor Leahy says they've been trying to get action from the OPW since 2015: