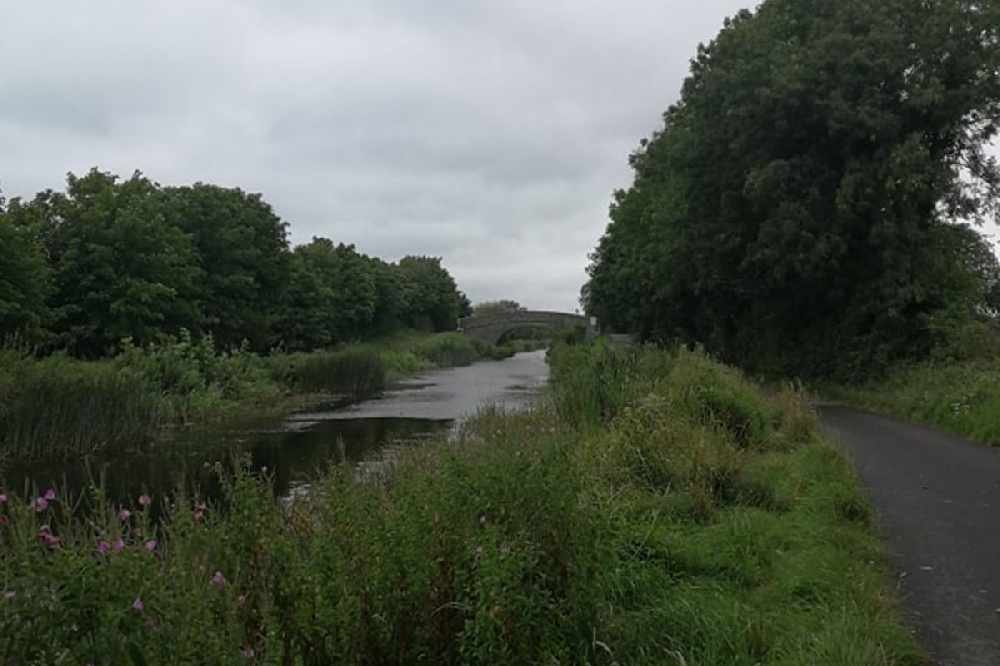 It's mainly going towards maintaining and promoting walking trails.
It's hoped €400,000 in funding will help boost outdoor recreation projects in the midlands.
It's being allocated to 23 projects - mainly bog and walking trails - by the Department of Rural and Community Development.
Laois is receiving €161,000, Offaly over €140,000, and €120,000 is going to Westmeath.
The scheme is intended to develop, maintain and promote outdoor infrastructure, with €3.2 million in total being allocated around the country.

Previous image
Next image