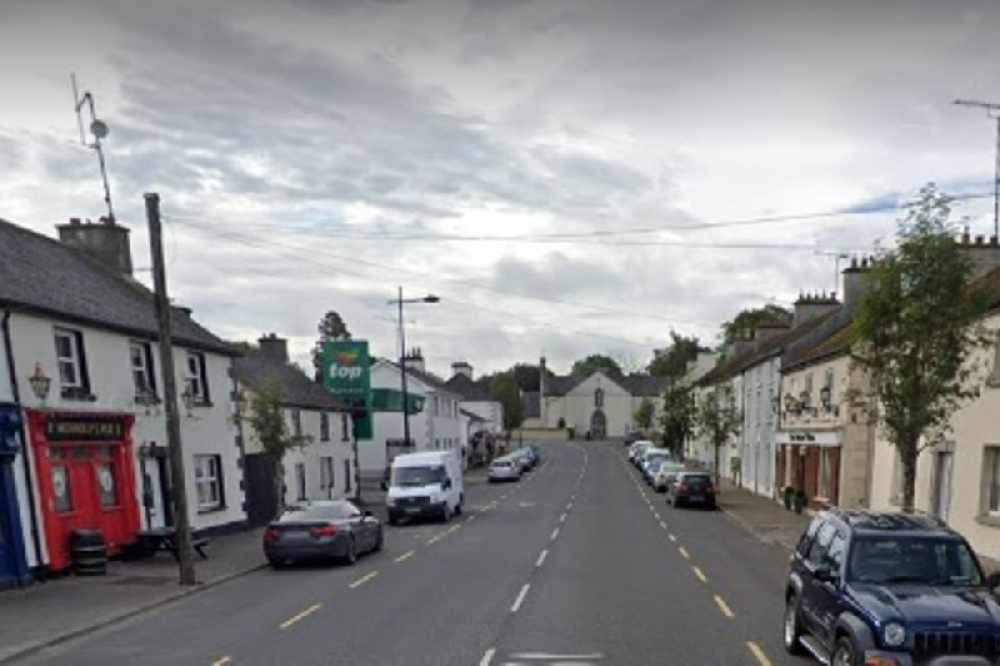 The incident happened yesterday afternoon.
A midlands TD's 85-year-old dad has been robbed while given directions to two men outside his front door.
Robert Troy says the men in a white van came to his parents' house, initially asking for directions to Edgeworthstown, at about 2 o'clock yesterday afternoon.
While distracted, the men stole his father's wallet, which contained €230 in cash.
The Longford/Westmeath deputy is concerned the pair is targeting elderly people living on their own in the Ballynacarrigy/Mullingar area.
The Fianna Fáil rep is asking those who may be elderly or living on their own to watch out for any similar men coming to their door.