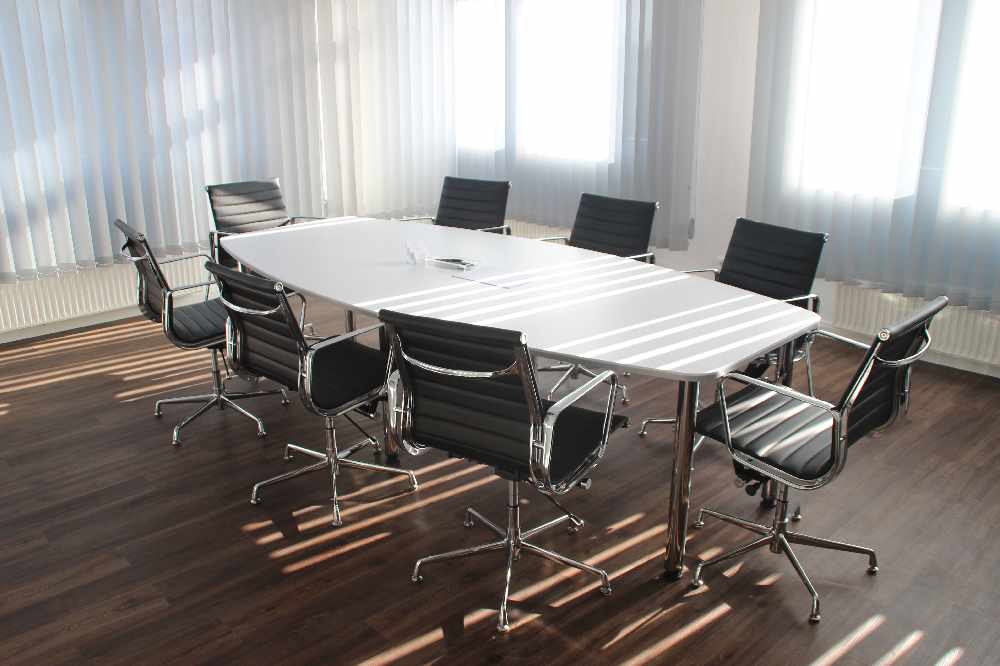 That's according to a junior minister with responsibility for employment.
Employers will have to show flexibilty to reflect the changing attitudes towards working in Ireland.
That's according to Minister of State for Enterprise, Trade and Employment Robert Troy speaking ahead of the phased return to the workplace today.
Updated guidelines set to run unto October 22nd oblige employers to make sure social distancing is being maintained -- including team pods, staggered breaktimes, and a ban on handshakes.
The Longford Westmeath Fianna Fail TD says there has been a major shift over the pandemic: