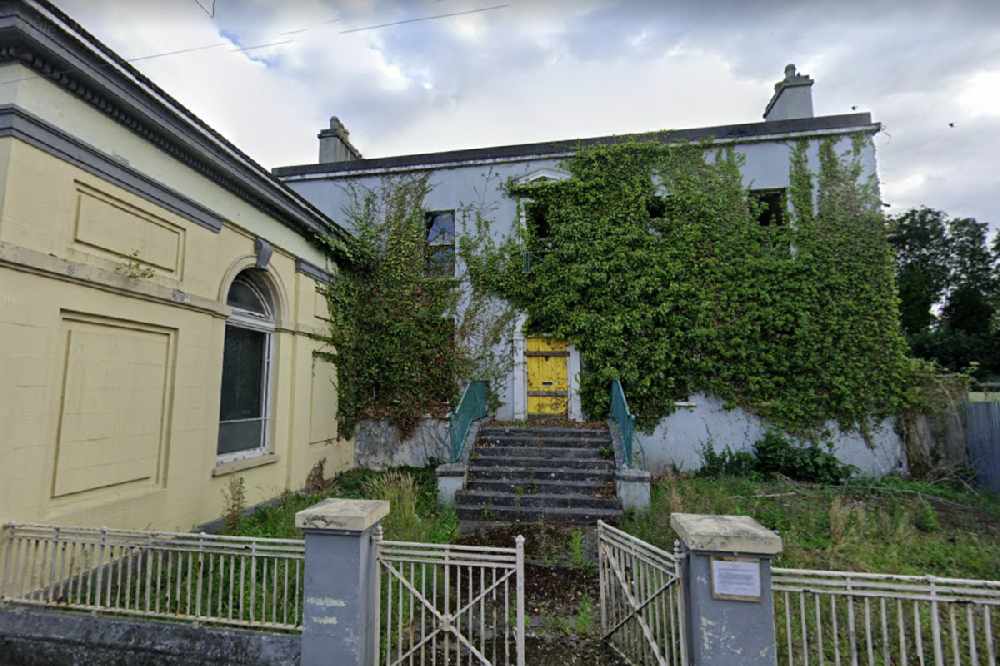 A midlands councillor says they detract from shops in the town.
The council should penalise owners of buildings left derelict, according to a Laois councillor.
Sinn Fein's Aidan Mullins thinks stricter measures should be taken to prevent properties from going to ruin.
He was speaking in particular about the AIB premises in Portarlington which has been left idle since the bank left the town eight years ago.
Councillor Mullins says it is an "eyesore" that detracts from the other shops in the town.