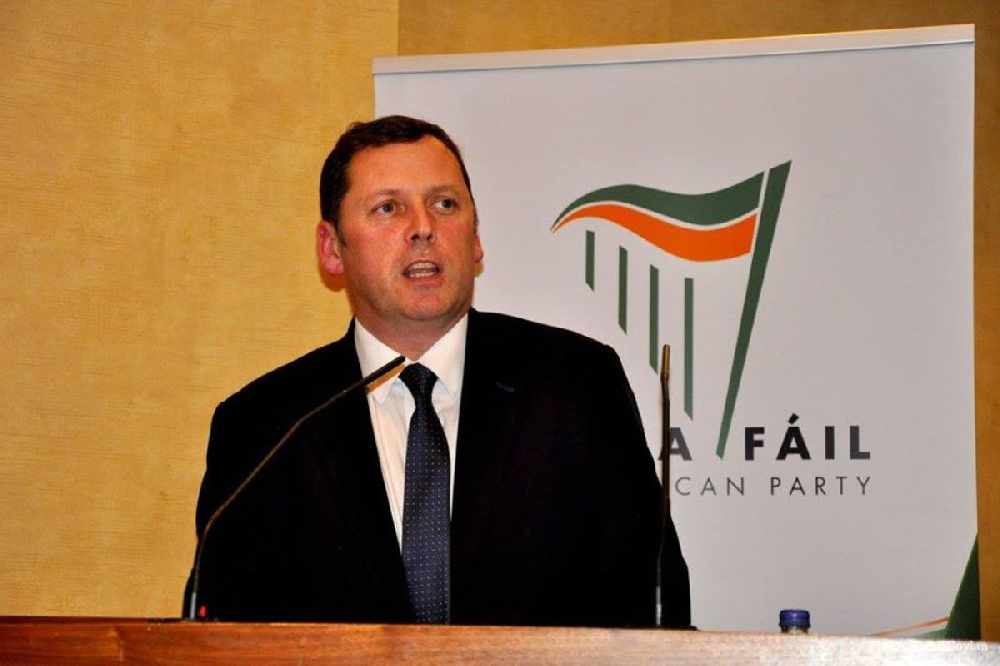 The party has been discussing their existential crisis at a 'think-in' in Cavan this week.
Fianna Fáil strongholds like Offaly are in danger if the party continues on its current path.
That's the warning from Barry Cowen, who says Dáil seats could be lost if the poor results in July's Dublin Bay South by-election are reflected nationwide.
Head of News at the Irish Independent, Ferbane's Kevin Doyle says Micheál Martin's leadership has survived the party's 'think-in' in Cavan this week, but party members are anxious for change: