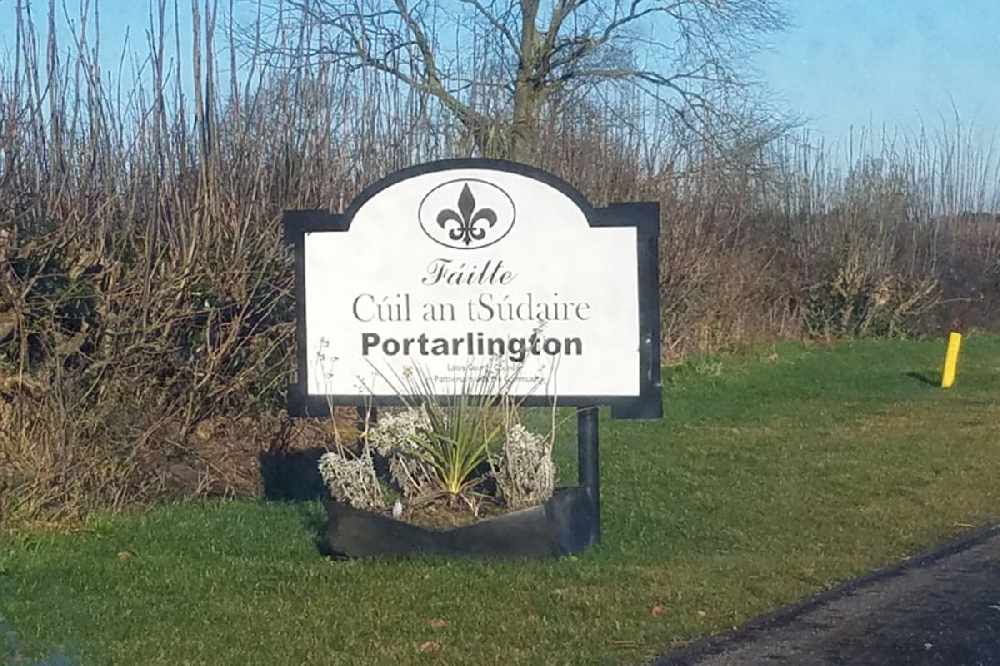 It's intended to regenerate the town over the next 10 years.
Laois County Council is taking the first steps in a ten year development project in one border town.
It's opened the tender process for the Portarlington Urban Regeneration Strategy 2030.
Plans include development of walking and cycling infrastructure, provision of further economic and enterprise opportunities and links to nearby tourist amenities.
Local Sinn Féin councillor Aiden Mullins says the move is long overdue: