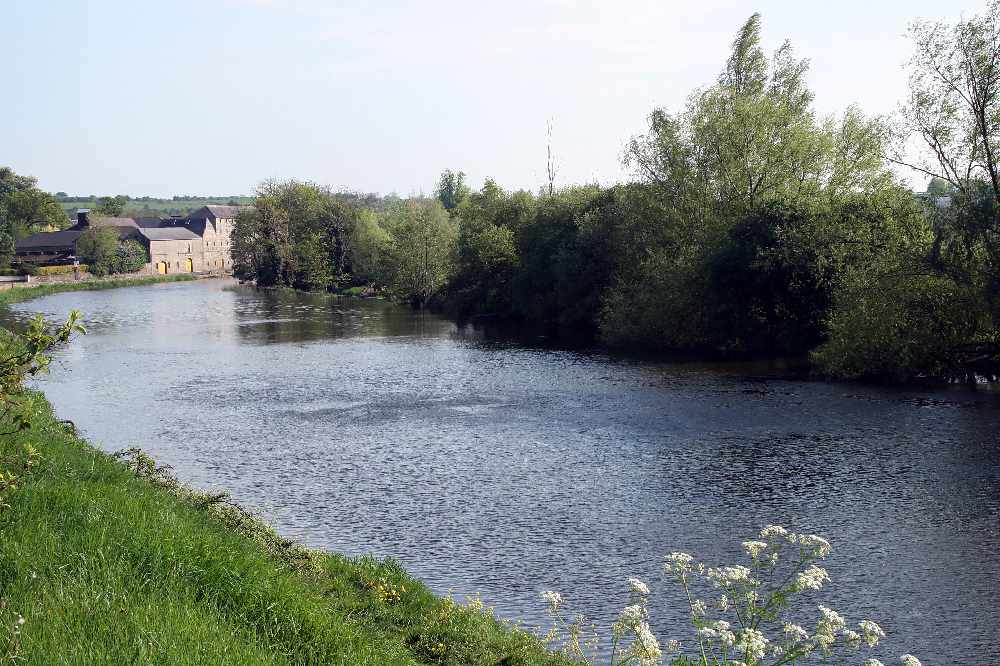 River Barrow
A local councillor says we can expect it to continue until permanent defences are completed.
The risk of flooding is likely to continue in Portarlington for at least three or four years.
€3.5 million is being invested in a flood defence scheme for the town, however construction won't begin until similar defences are built further up the River Barrow in Mountmellick.
Heavy rain recently has led to rising river levels and flooding in the Botley Lane area.
Local Sinn Féin councillor Aiden Mullins expects regular flooding to continue until the permanent measures are installed: