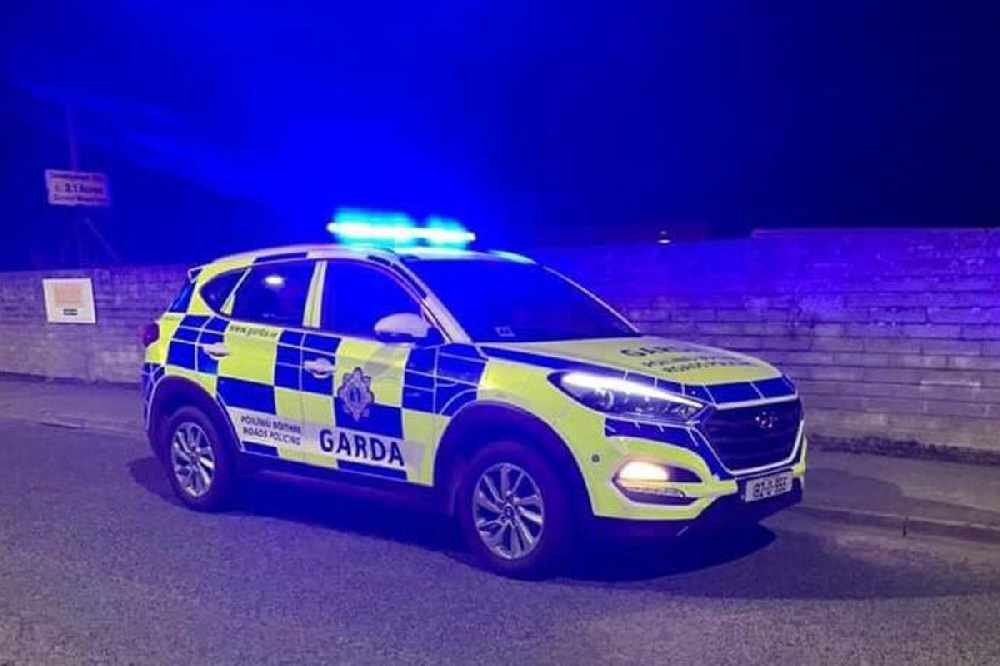 Gardaí are also making enquiries about the gathering in relation to the public health act.
Four men have been arrested following a reported assault at a Laois cemetery.
A man in his 30's received minor injuries from the incident which occurred in Mountmellick at noon yesterday.
He did not require medical attention.
Gardaí are continuing enquiries into the gathering in the graveyard after it was deemed to be in breach of public health guidelines.