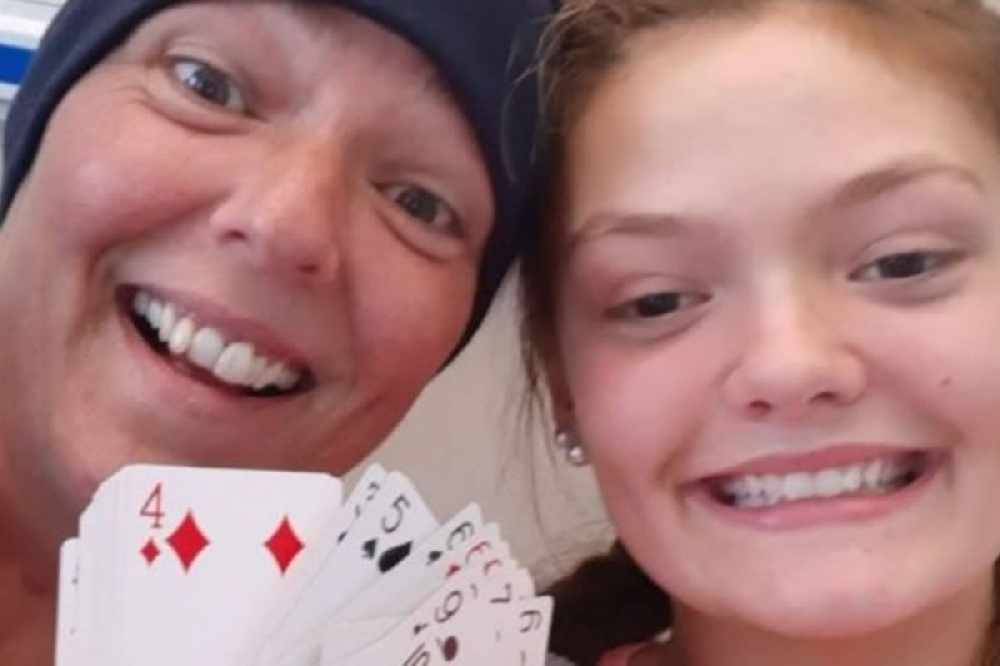 Fiona was undergoing chemotherapy when 14 year old Saoirse got her diagnosis.
A fundraiser is underway for a midlands mum and her teenage daughter who have both been diagnosed with cancer.
Fiona Murphy was having chemotherapy for breast cancer when they found out 14 year old Saoirse had a large brain tumour.
The Clonown teenager underwent an operation in Temple Street to remove the mass and is now in Germany for proton therapy - which has less side effects than radiotherapy.
Over €36,000 has been raised since the GoFundMe page was set up two weeks ago.
Nicky Bourke has been telling Will Faulkner on the Midlands Today Show that her niece has been courageous and strong since she received the shocking news: