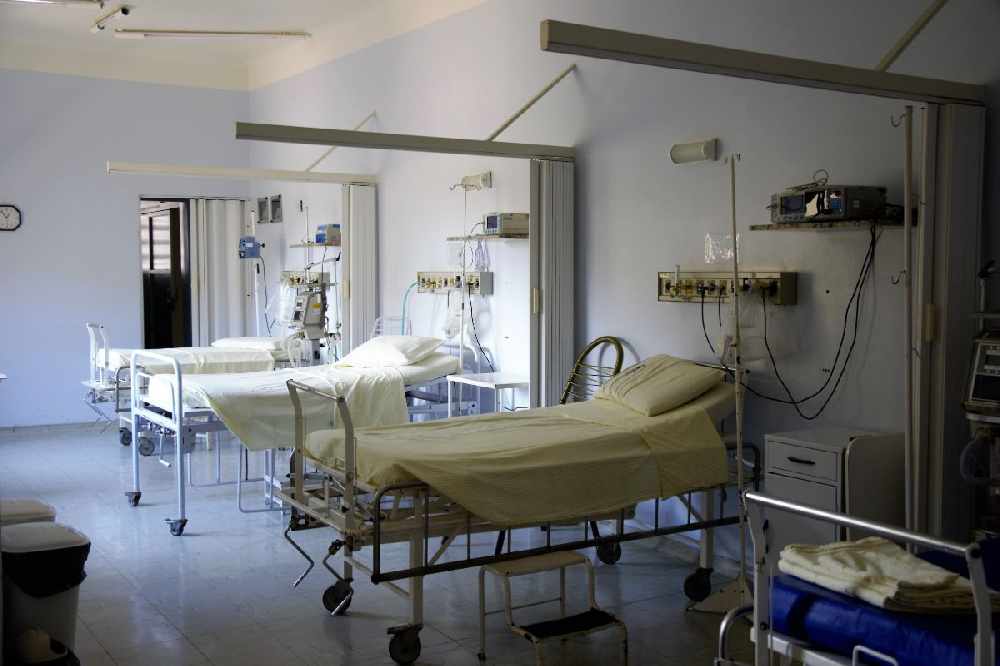 Nationally, there's been a drop of 59 from yesterday's trolley numbers.
438 patients are on trolleys in Irish hospitals today - down 59 from yesterday.
130 people have been on trolleys in emergency departments for at least nine hours.
10 of the patients on trolleys today are in midlands hospitals, all of whom are in Regional Hospital Mullingar.
The HSE's interim chief executive says it's too soon to say if the health service has moved past the peak of overcrowding in the country's hospitals.
Stephen Mulvany says despite the trolley numbers dropping, too many people are waiting for beds: