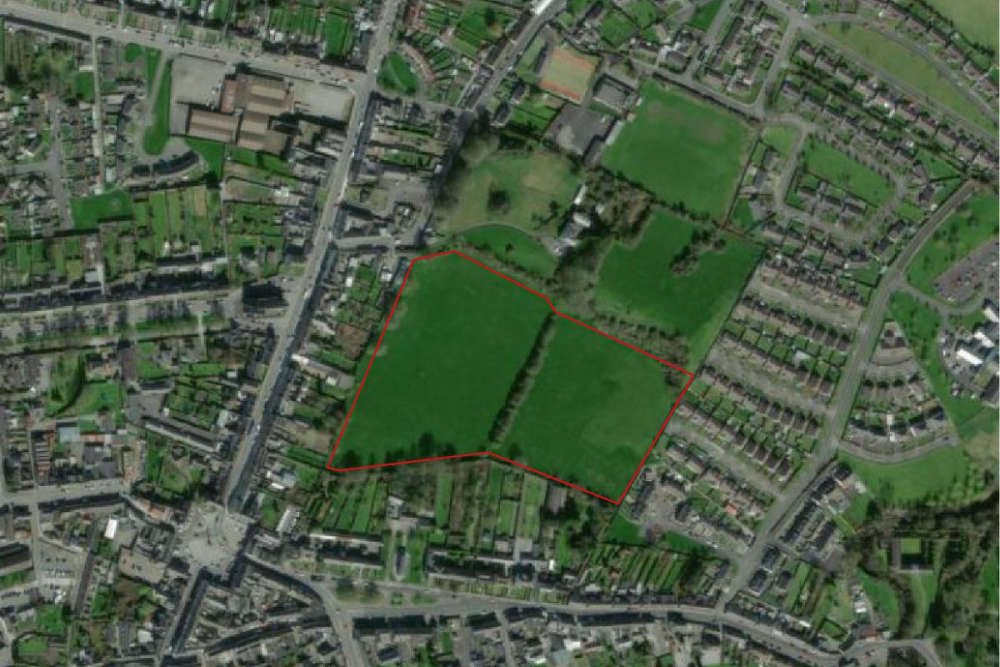 You can have your say on how the town-centre site should be used.
People in Offaly are being invited to have their say on the future of the Birr Rectory Lands.
A public consultation on the development of the five hectare, greenfield site in the centre of the town is now underway.
The company previously hired to develop Birr public realm has been recruited to gauge public opinion on the possibilities for the site.
District Engineer for Offaly County Council, John Mitchell is encouraging people to fill out the online survey - which is available until April 25th:
A consultancy team, led by landscape architects and urban designers at The Paul Hogarth Company, will now work with the local Council to develop a Concept Master Plan for the Rectory Lands.
Offaly County Council says all ideas for the development of the lands are encouraged and welcomed.
It describes the project as "exciting and ambitious", adding that the site presents "a unique opportunity in a very special location in the heart of the town".
The large greenfield site is surrounded by the historic town centre and sits in very close proximity to key heritage assets such as John's Hall, John's Mall and St Brendan's Church, while the site itself is home to mature trees, hedgerows
and well-preserved stone walls.
You can access the survey here.
A second public consultation process will take place once initial proposals are drafted and details of this will be
circulated at a later date.