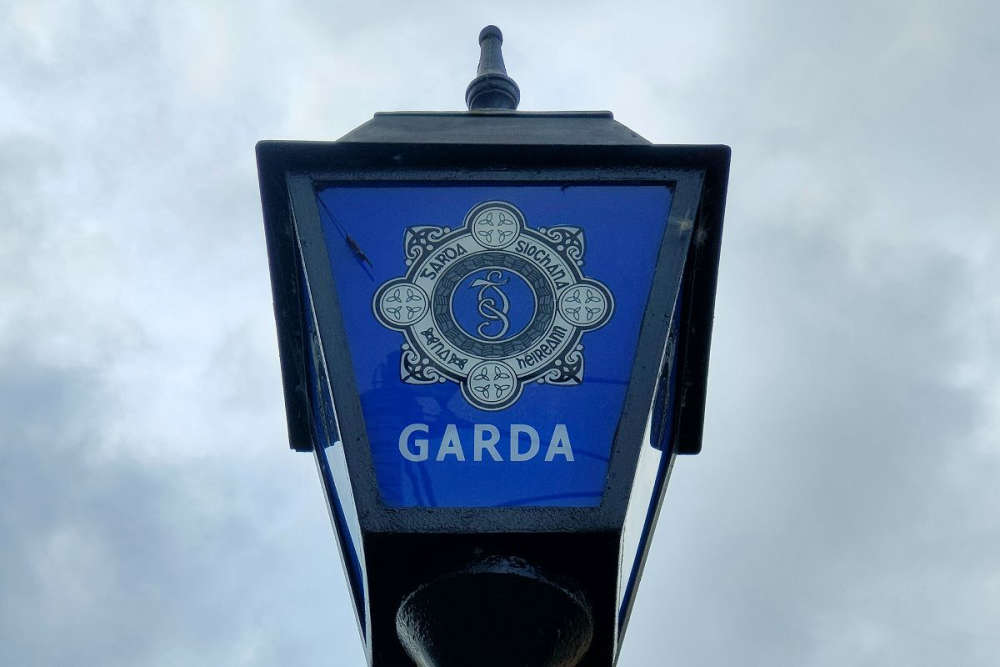 Gardaí are appealing for witnesses to the incidents, which occurred yesterday afternoon and evening.
Gardaí are investigating the theft of jewellery and power tools from a number of areas in Offaly.
€3,000 worth of jewellery was stolen from a home in Chancery Road Park between 12-2pm yesterday.
A home was also broken into in Carraig Cluain, Tullamore, and property with a value of €200 was stolen between 1-2pm yesterday.
And a number of power tools were stolen from a van on Church Road, Tullamore between 6-7pm yesterday.
Gardaí are appealing for anyone with camera or dashcam footage to come forward.
Anyone with any information is being asked to contact Tullamore Garda Station.