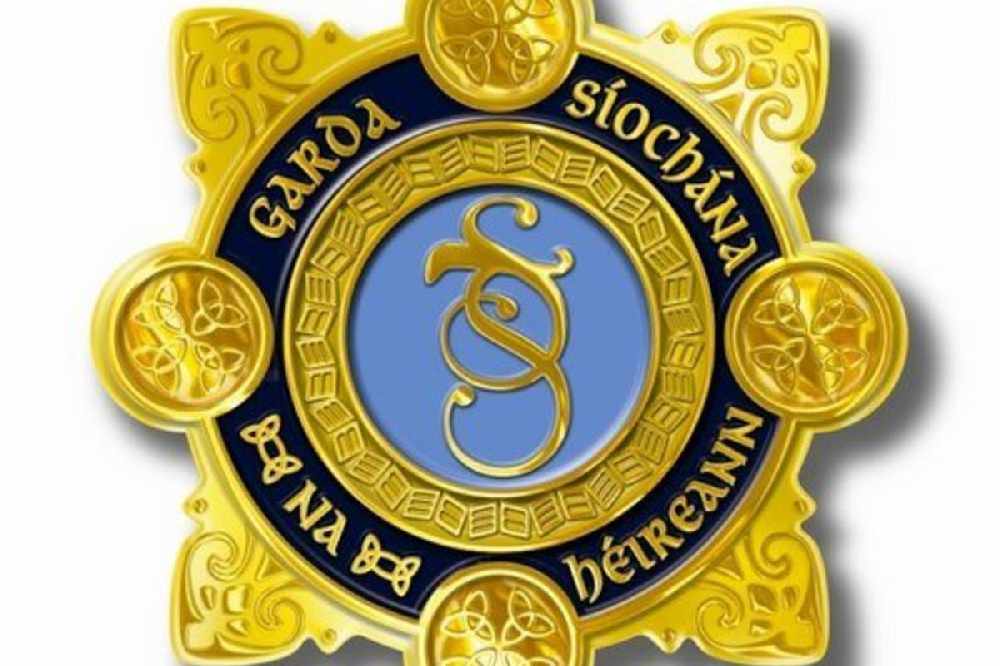 It occurred two weeks ago in Birr.
Gardaí in Offaly are investigating the circumstances of a fire last month.
A property at a housing estate in Scurragh, Birr was damaged in the blaze on 18th August.
Gardaí are particularly interested in any movements around the estate at about 3 o'clock that morning.
Anyone with information is asked to contact Birr Garda Station.