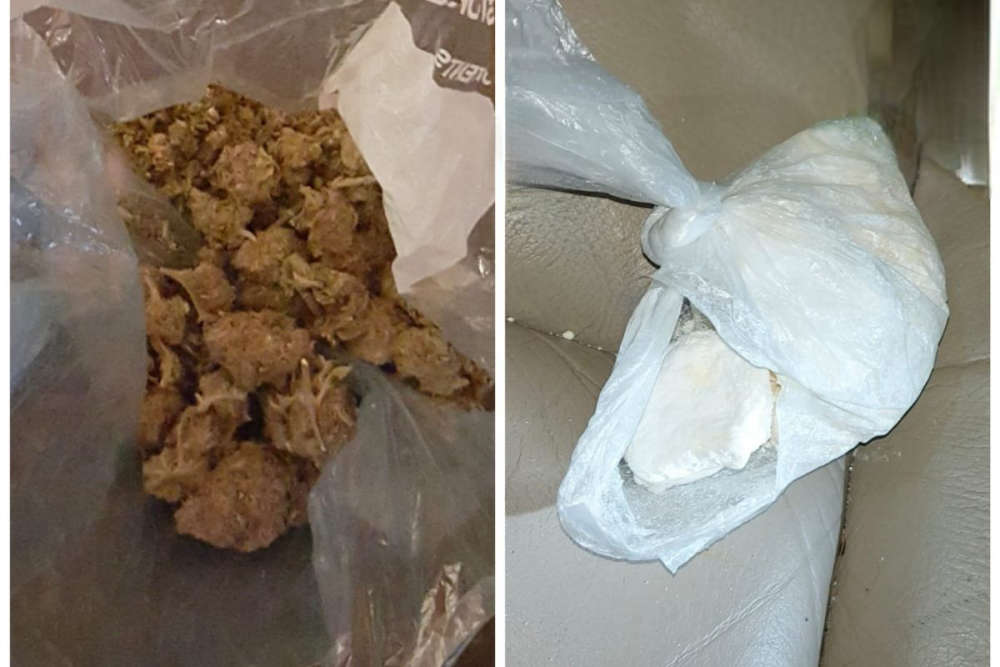 They're also urging road users not to flash headlights at motorists in a bid to warn them of checkpoints.
Over €6,000 worth of drugs have been seized by Gardaí in the midlands.
A vehicle in Cloghan was searched during a checkpoint, which resulted in the discovery of €6,300 worth of MDMA powder and cannabis herb.
Following the seizure, Gardaí took to Facebook to urge road users not to flash their headlights in an attempt to warn other motorists of checkpoints.
They say it could hinder the potential capture of travelling criminals, and anyone who does so is "most definitely not helping to ensure road safety for others."