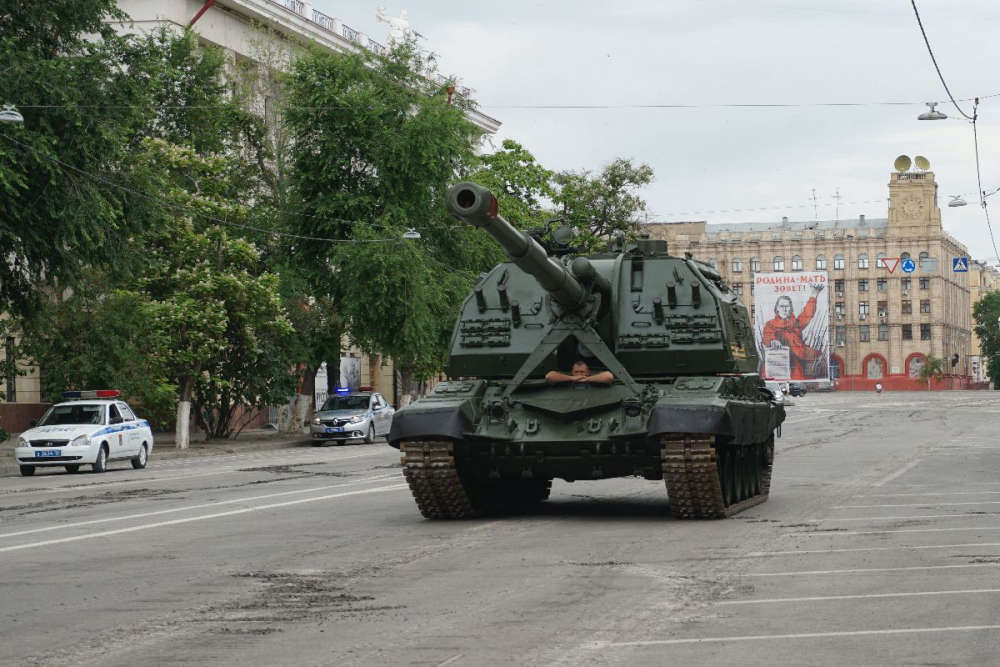 One Ireland-South MEP says they need to find an alternative urgently.
Germany needs to find an alternative source for gas instead of giving huge sums of money to Russia.
That's according to Ireland South MEP Billy Kelleher, who believes their decision to continue buying energy from Russia is a "catastrophic mistake".
Mr. Kelleher claims the funds are being used to fund the Kremlin's army:
Ireland has pledged to provide €3 million to the International Criminal Court to assist in the prosecution of alleged Russian war crimes in Ukraine.
The announcement was made by the Minister for Foreign Affairs, Simon Coveney who is meeting officials in Kyiv today.
The government has already provided €20 million in humanitarian aid to Ukrainian refugees and €33 million in non-lethal assistance for the country's military.
Minister Coveney says Russia needs to be held accountable for their actions:
Seeing the atrocities first-hand leaves a huge lasting impression, according to Ireland South MEP Billy Kelleher.
He says what Minister Coveney will witness some very disturbing scenes today: