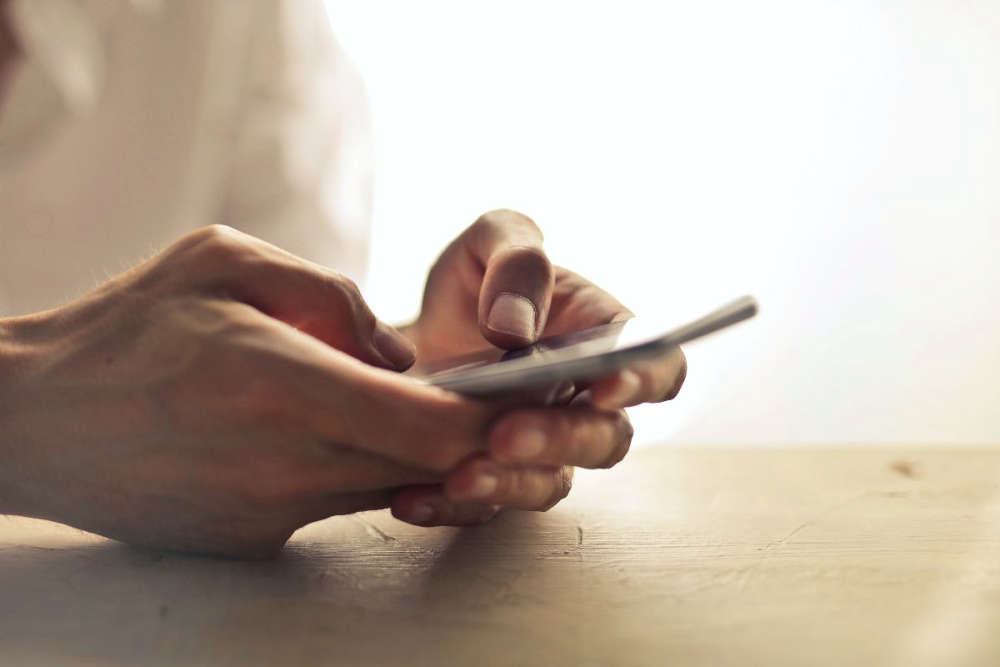 A midlands psychologist says the companies' design model is to keep us engaged as much as possible.
A dopamine release linked to receiving notification updates on our phones, is creating an addictive relationship between people and their devices.
That's according to Westmeath psychologist Padraig Walsh who says the combination of our tendency towards distraction and the diverse functionality of smart-phones has led to a surge in usage.
It comes as global studies show people are spending up to a 3rd of their waking hours staring at their mobile.
The Bunbrosna man says the companies' design model is to keep us engaged as much as possible: