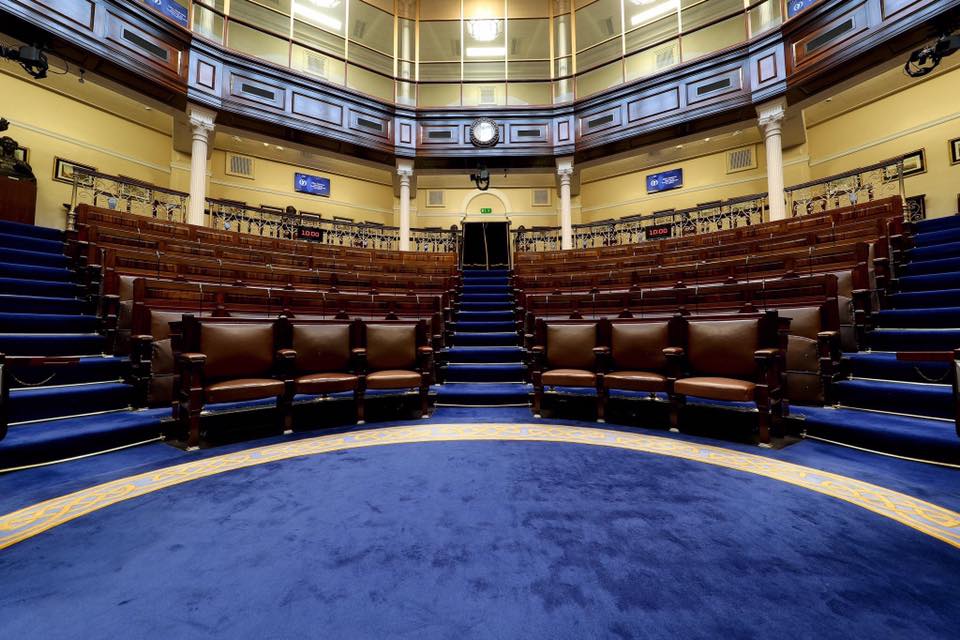 Some listeners have been detailing their experience with soaring costs.
The government will announce a package of measures to tackle rising household costs later today.
A Cabinet sub-committee is meeting to consider further measures to help deal with inflation.
The €100 energy credit is likely to be doubled, while an extension to the fuel allowance season's also being considered.
The Labour Party leader, Alan Kelly, says no measure leaked so far goes anywhere near what's required:
Deputy Kelly has accused the government of engaging in 'Bertienomics' over plans to address inflation.
Tánaiste Leo Varadkar has hit out at opposition criticising a plan that hasn't even been announced yet:
While the Public Expenditure Minister says the effects of the measures need to be felt by people quickly.
Critics say the measures need to be more targeted on the most vulnerable, but Minister Michael McGrath says the so-called squeezed middle need help too:
Midlands 103 listeners Pearl and Jean from Offaly are among those facing steep hikes in electricity costs.
They've been talking about their experiences with Will Faulkner on Midlands Today:
Earlier this week, Junior Finance Minister and Laois-Offaly Fianna Fáil TD Sean Fleming apologised after telling people to 'shop around' for better value, instead of giving out about the rising cost of living.
But independent Roscommon-Galway TD and former minister Denis Naughten households can save money by shopping around and switching providers: