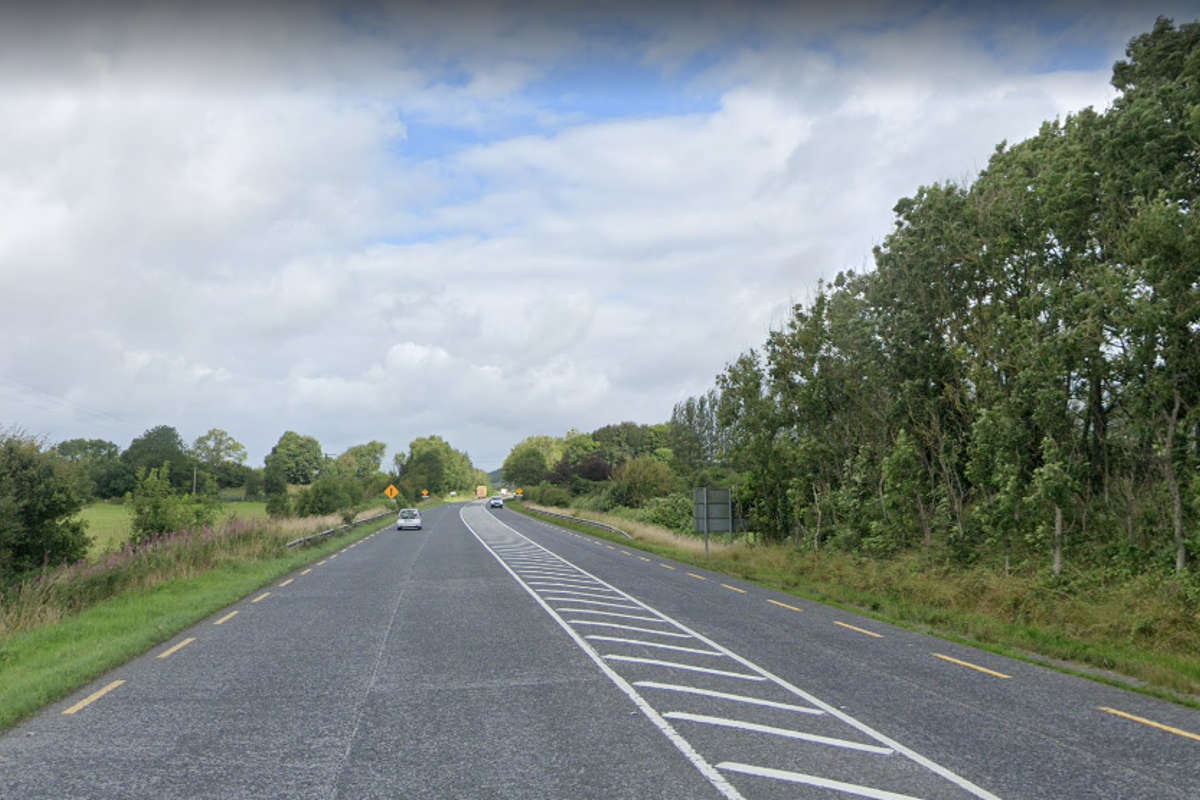 The route has been described as "the missing jigsaw piece in the Irish motorway system".
Further pressure is being put on the government to advance a major road project in the midlands.
Plans to upgrade the N4 between Mullingar and Roosky were shelved in February due to a shortage in capital funding this year.
It's among seven projects that were suspended - including a planned upgrade to the N52 between Tullamore and Kilbeggan.
They were included in the National Development Plan, but the financial backing has not been allocated for 2022 to allow them to progress through to the consultation phase.
Longford senator Micheál Carrigy is appealing for enough funding to be allocated now, to see the project through to the planning permission phase.
While the project still may not have received full funding by then, Senator Carrigy argues that the planning permission can be retained for five years - with the option of a five year extension - therefore securing all plans to date.
€1 million to the N4 project in March to see it through to the route identification phase, but the Fine Gael rep claims that's not sufficient.
Speaking in the Seanad, he said there are fears that if too much time lapses and regulations change, the development will have to restart from 'square one':
READ MORE: Taoiseach Alerted Of Concerns Regarding Major Midlands Road Project