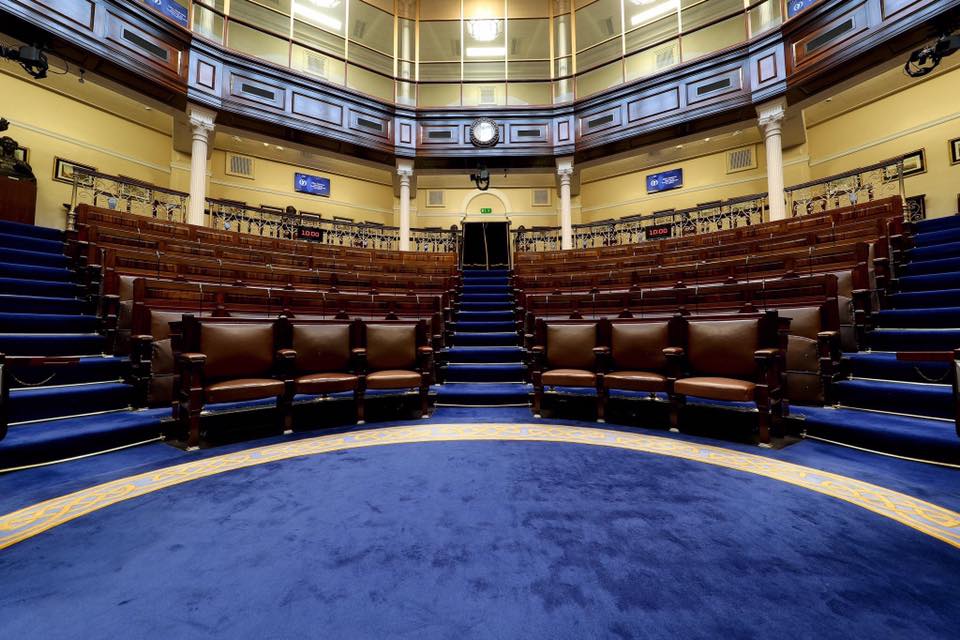 Green Senator, Offaly's Pippa Hackett says the situation is regretful.
The Government is now operating with a wafer-thin majority after the suspension of two TDs from the Green Party.
Neasa Hourigan and Patrick Costello lost the party whip last night after voting against the Government to back a non-binding Sinn Féin motion calling for the National Maternity Hospital to be built on public land.
It means the coalition's Dáil majority is now reduced to just one.
Green Senator, Offaly's Pippa Hackett says the situation is regretful: