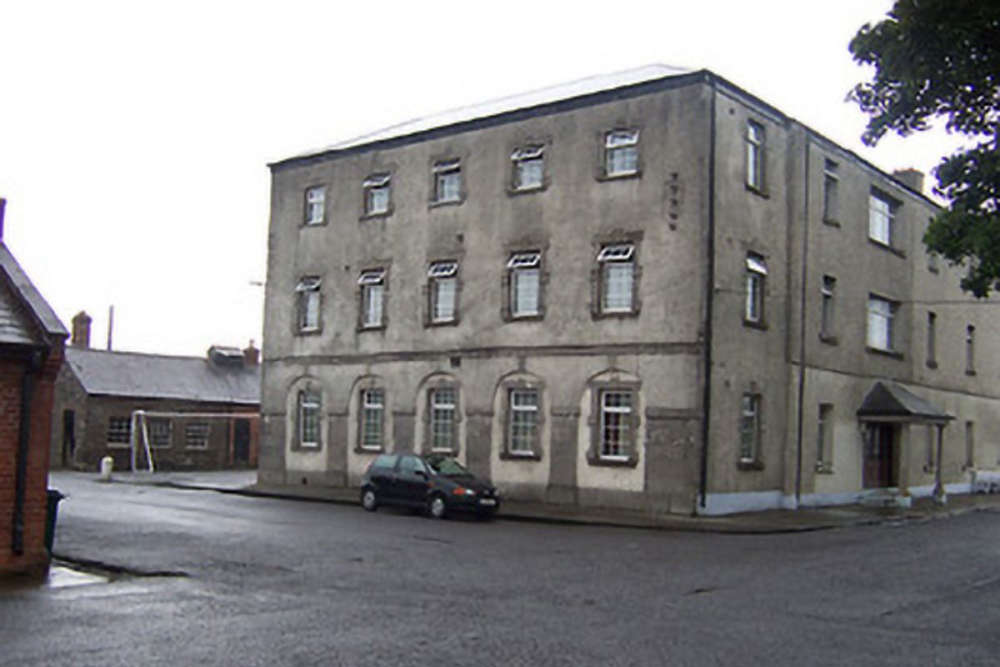 The Department of Integration say their aware of the incident and have been monitoring the situation.
The Department of Integration says it strongly condemns any attempt to promote division and hostility.
It comes after protestors blocked a bus entering Columb Barracks in Mullingar this afternoon.
It's proposed that up to 120 single male refugees will be accommodated in tents on the site.
In a statement to Midlands 103, it says it is aware of an ongoing incident and is liaising with An Garda Síochána.
It also says over the past year, communities across Ireland have demonstrated great solidarity and welcome for those who come here seeking refuge.
READ MORE: Protestors Stop Bus From Entering Columb Barracks