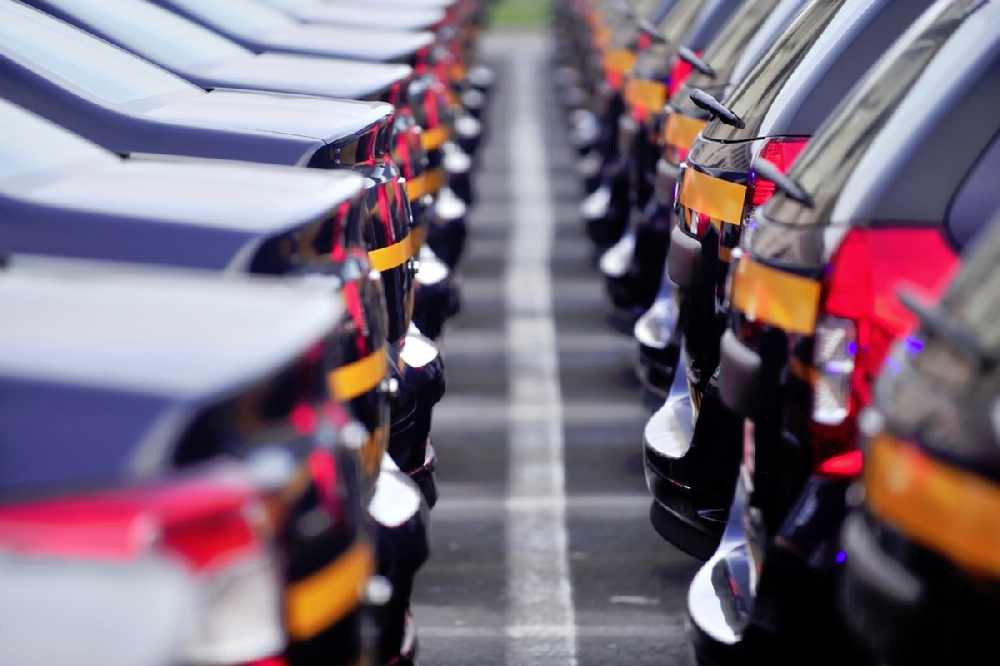 One midlands TD says hospitals are in a very difficult position.
The government is to blame for high hospital parking charges.
That's according to Meath West TD and Aontú leader Peadar Tóibín, who's proposing a new bill to end hospital parking charges for patients.
It comes as the HSE received over €1.2 million from public hospital carparks in the midlands last year, €500,000 in Tullamore Regional Hospital.
€410,000 euro in Mullingar and €314,000 euro in Portlaoise.
Deputy Tóibín says hospitals are in a very difficult position: