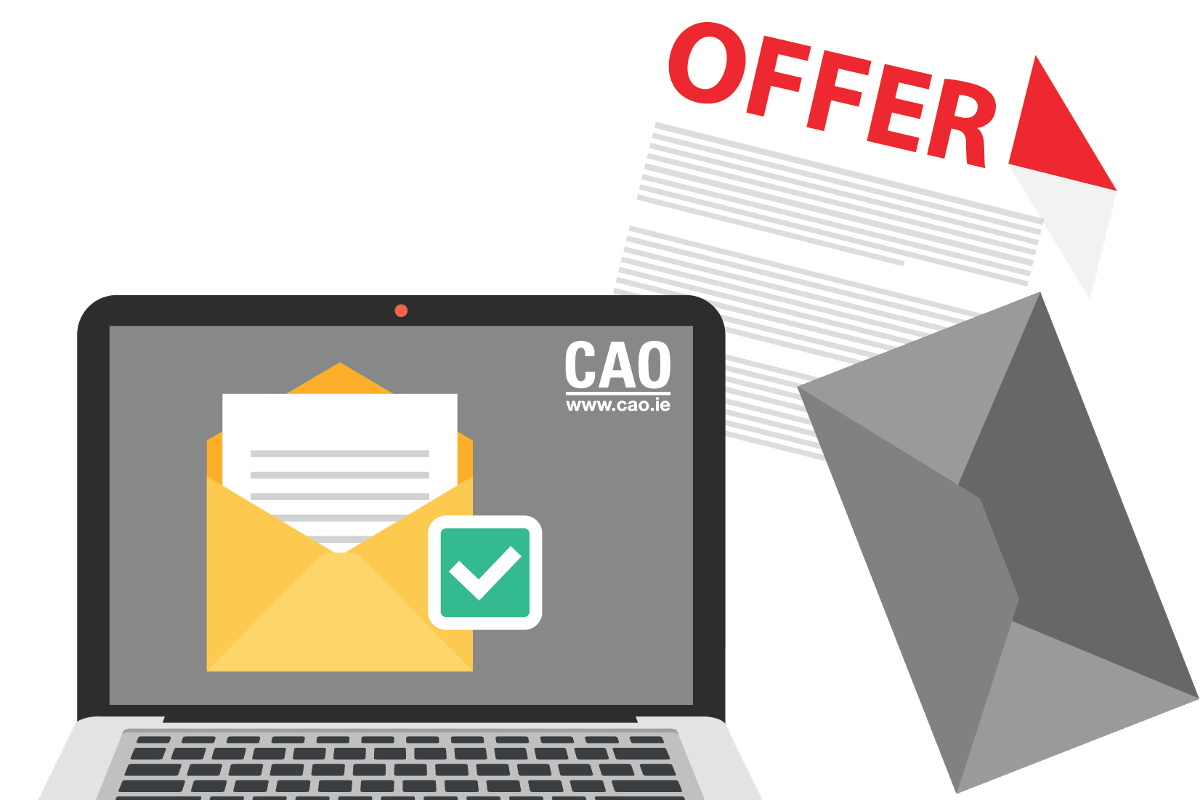 Students can view their offer from 2pm.
Thousands of Leaving Cert students are set to receive their first-round CAO offers today, but it could result in a lottery and disappointment for many.
From 2 o'clock today, students can log into their CAO account to view their offer, and will have until next Wednesday at 3 o'clock to accept.
Despite meeting the points requirement, there's concern inflated grades will lead to some students missing out on their first choice course.
Mullingar guidance counsellor Betty Mc Laughlin says students should consider their offer carefully: