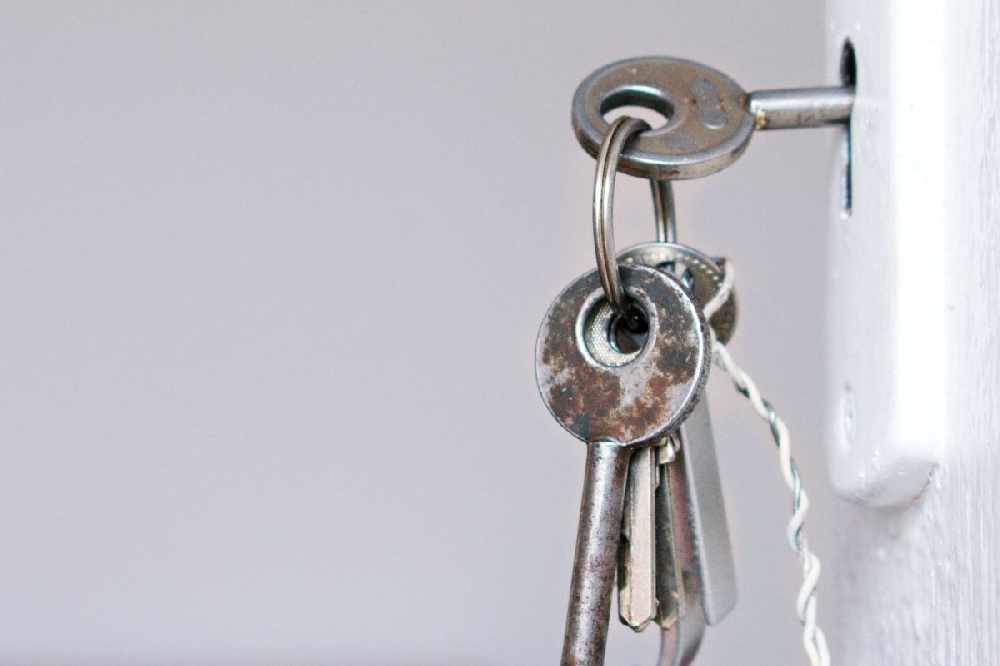 The local authority is being urged to ramp up the number of inspections.
The system for inspecting housing conditions in Westmeath needs to be overhauled, according to a local councillor.
The Green Party's Louise Heavin believes people living in substandard council, HAP or RAS accommodation need to start being prioritised as a matter of urgency.
She says she's received reports of "horrific" conditions, with serious cases of mould and dampness, as have other councillors.
Westmeath County Council allocated over €1.9 million in its budget for 2022 for the maintenance of its housing stock.
Councillor Heavin is calling for a proper regime of inspections to be implemented urgently: