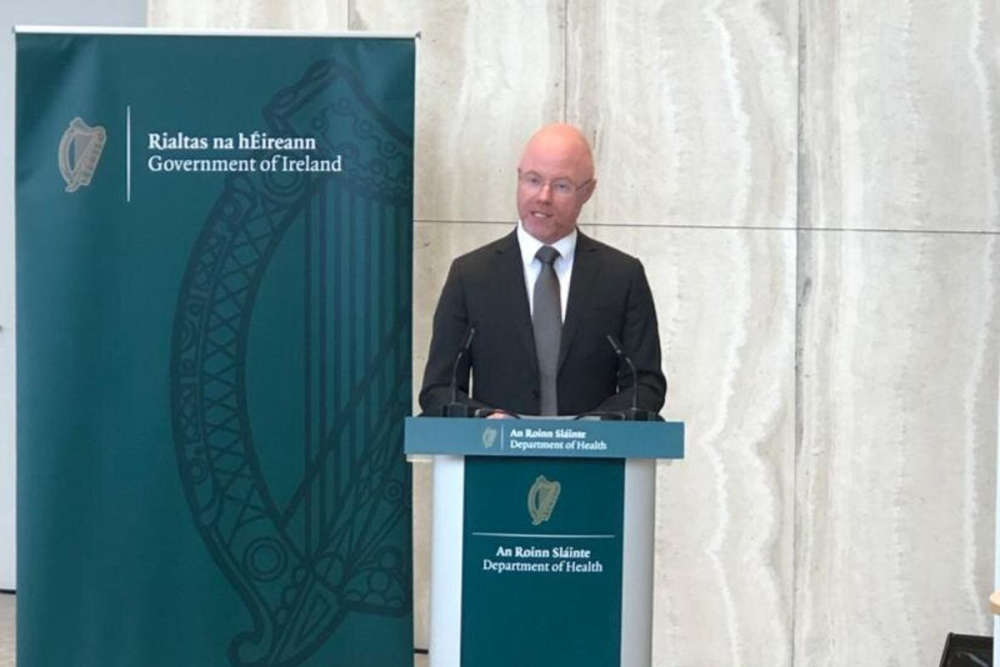 Photo Credit: Twitter @DonnellyStephen
It comes just a week after Longford Westmeath TD Robert Troy resigned following his own property controversy.
The Health Minister will address the media this morning to clarify his actions around a rental property in Dublin.
Yesterday, Stephen Donnelly blamed an oversight for failing to register a property with the RTB in 2019 and says it is now up to date with the authority.
There's been a major focus on the property dealings of politicians recently following the controversy around Longford Westmeath TD Robert Troy.
Sinn Fein's Justice Spokesman Martin Kenny says while Donnelly's mistake is not a sacking issue, it should be clarified: