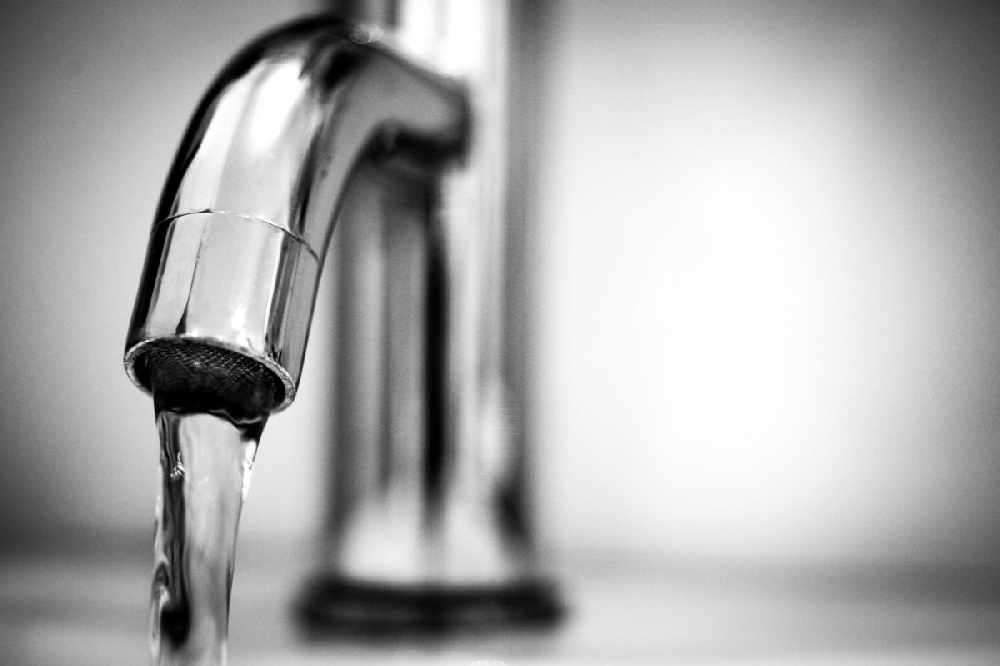 Longford and Wexford had the highest and lowest respectively.
The midlands had some of the highest amounts of water consumption in Ireland in 2022.
Laois had an average of 208 litres per meter per day, the second highest in the country.
Both Westmeath and Offaly follow closely behind at an average of 407 litres.
Longford had the highest consumption rate in 2022, averaging at 424 litres, and the lowest rate was 305 litres in Wexford.