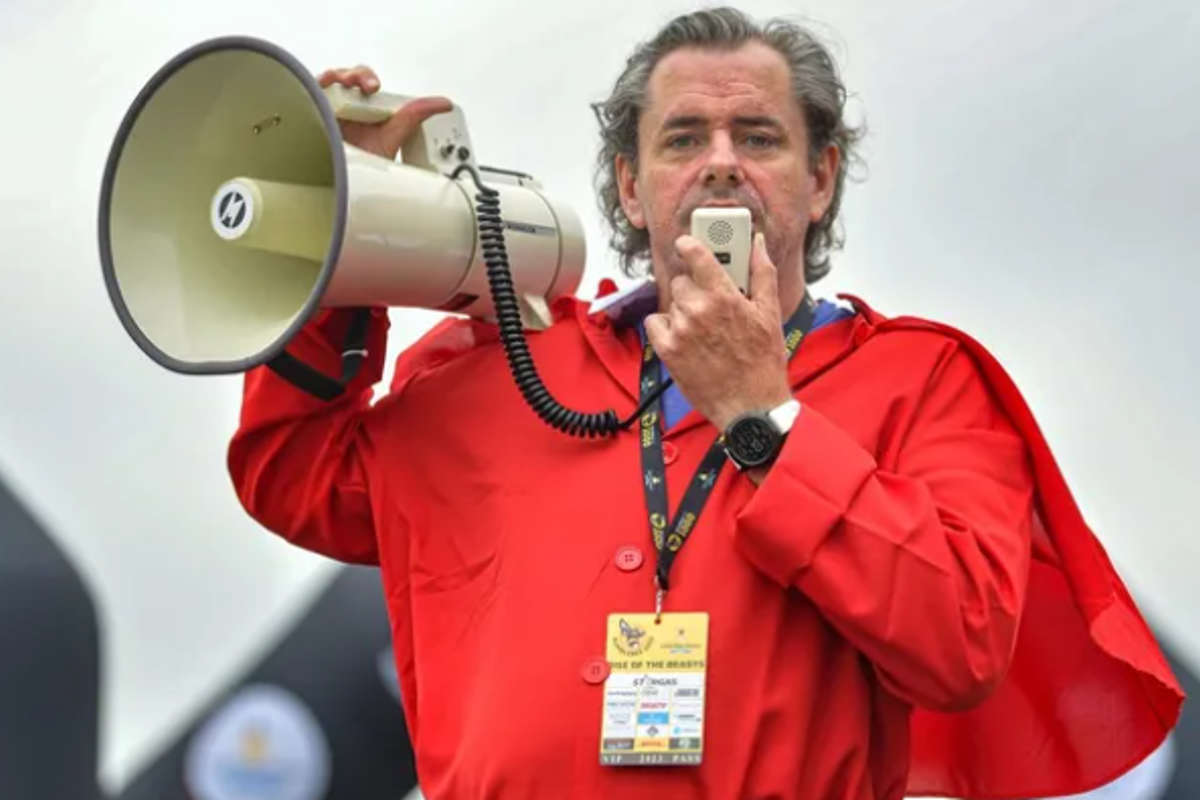 Photo Credit: GoFundMe.com
The Little Blue Heroes Foundation posted a touching video online.
Honorary Gardaí have sent touching well-wishes to a midlands man who is battling cancer.
Portlaoise's Bob Flavin was diagnosed with mouth cancer earlier this year, after his dental hygienist noticed an issue during a standard cleaning procedure.
The Little Blue Heroes Foundation, which supports families of children with serious illnesses and honours the wishes of those who want to become an Honorary Garda, posted the message online.
A number of children feature in the video for Mr. Flavin:
Check the full video out below:
I am in flood of tears, amazing Honorary Garda!

This is why I love working with @BUMBLEEBEE1000and @LilBlueHeroes I am floored by these heroes in the videos 🙏❤️ https://t.co/A7LsRFWV7f

— Bob Flavin (@BobFlavin) September 3, 2023