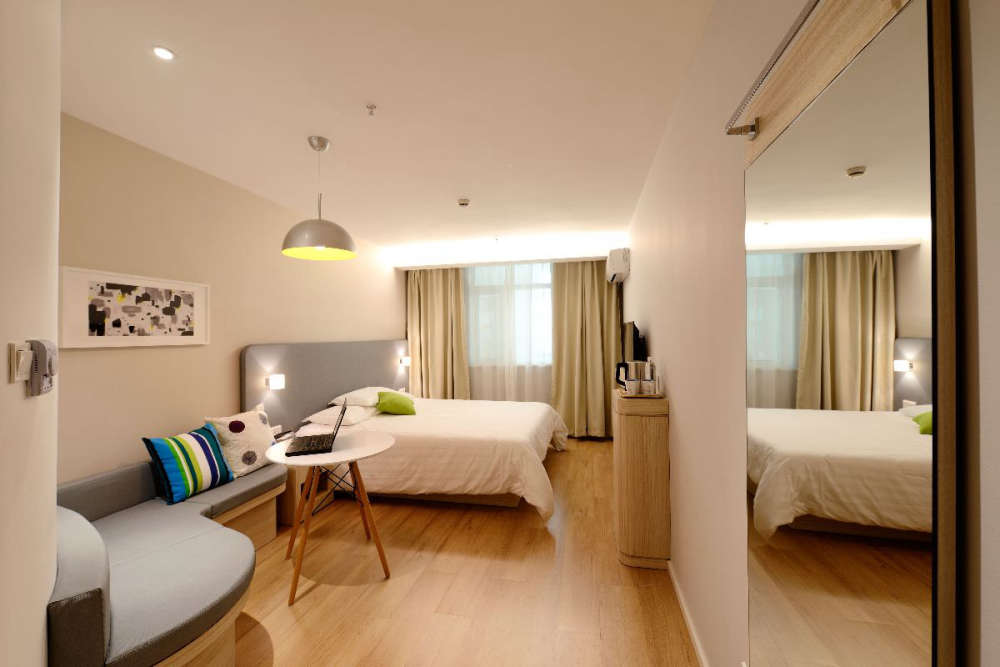 Stock Image
Two midlands towns are expected to lose over €20 million in revenue.
Just under 600 tourism jobs will be displaced in two midlands towns due to hotel bed shortages.
The Irish Times is reporting nationally, that figure is 10,000, which arises from difficulty with accommodating refugees.
In Athlone, over 400 jobs and more than €15 million in tourism revenue will be displaced.
Just under 200 jobs in Mullingar will be affected, and nearly €7 million in revenue.
20 towns across the country were analysed.
The paper is also reporting almost 60% of accommodation in Offaly is contracted to host refugees and asylum seekers.