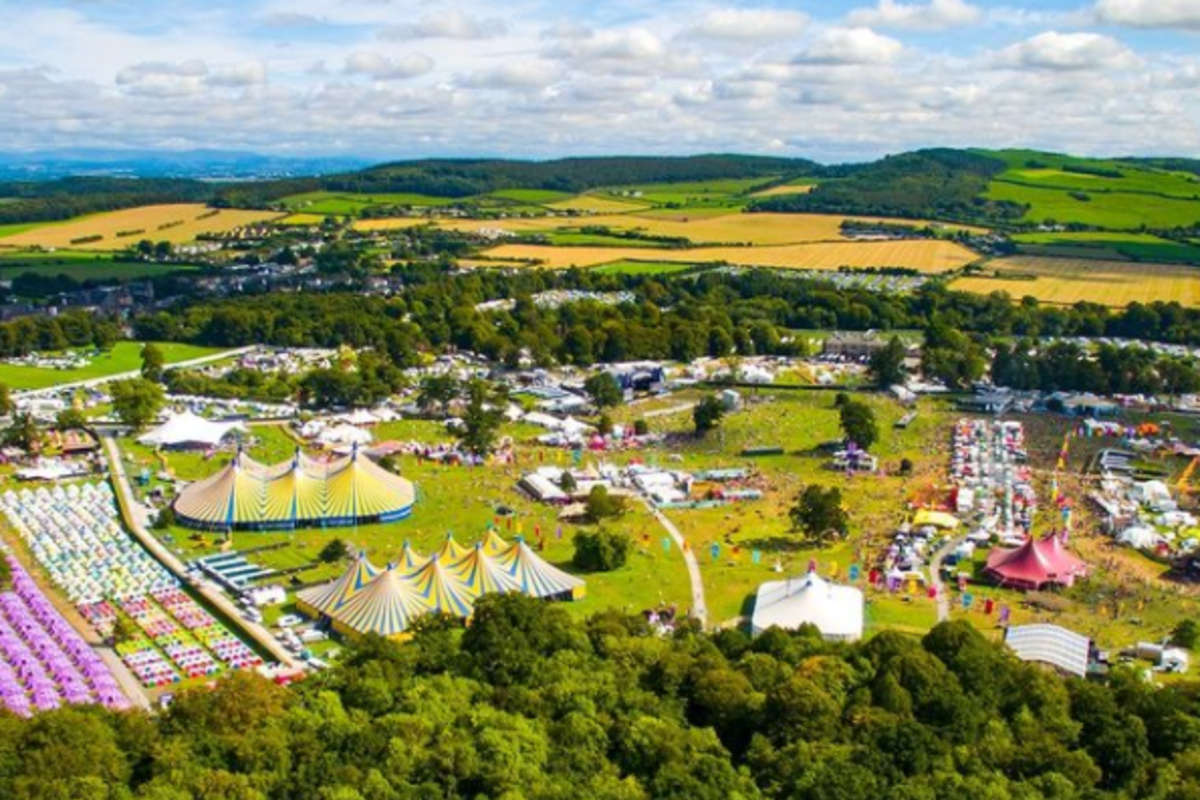 There is on site testing at the the festival.
The HSE has issued an urgent warning that "high strength" drugs have been identified at Electric Picnic.

The drug testing team at the festival said the tablet, known as the Mybrand purple skull, contains around two times the average adult dose.

The HSE has set up a lab at the Electric Picnic site in Stradbally in Co Laois for the first drug monitoring programme that can analyse drugs to provide real-time information in a festival setting.