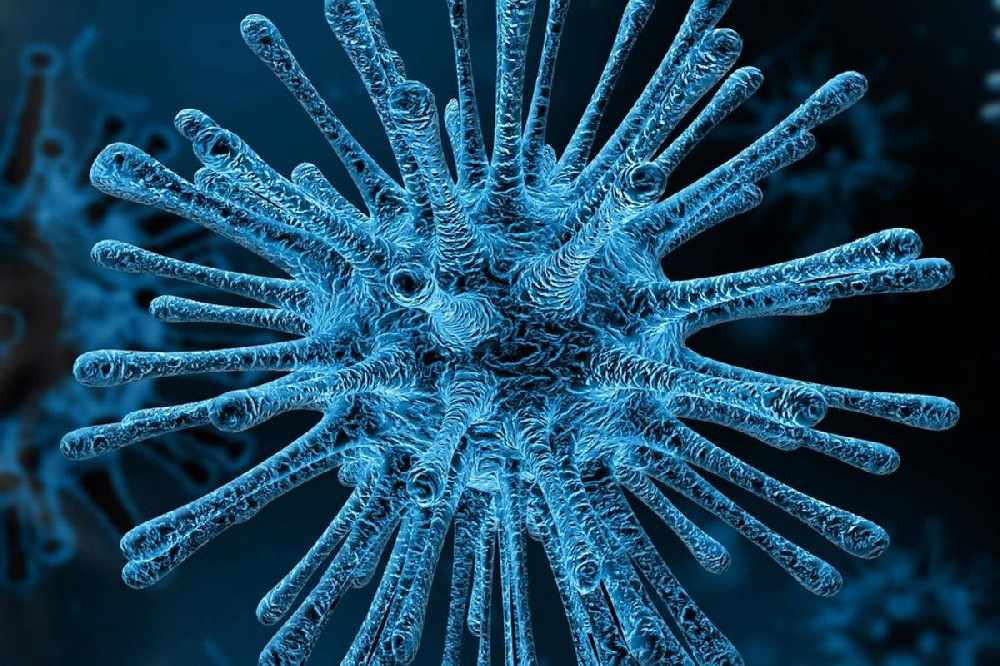 Details of Laois and Offaly can also be found here.
Westmeath has the third highest rate of Covid-19 in the country.
The latest HSPC data also shows a high rate in Laois, while Offaly has the lowest incidence in the midlands.
Latest figures show the country's 14-day incidence rate is 1,351 cases per 100,000 people.
20 countries have rates of at least 1,000.
Dublin's is now the highest, at 1,686 - followed by Louth, at 1,550.
Westmeath is narrowly behind in third, at 1,540, Laois has a rate of 1,466 while Offaly is 1,172 per 100,000 people.
The five day moving average in the region is 260 cases per day. Again the lake county tops that list with 102, followed by 95 in Laois and 63 in Offaly.
Virus sequencing has revealed that the Omicron variant is present in both Laois and Offaly in the build-up to Christmas.
Several other counties have rates of at least 1,400 - including Carlow, Kilkenny, Kildare.
Mayo's is about half that, at 753, the lowest in the country, just ahead of Roscommon and Sligo.