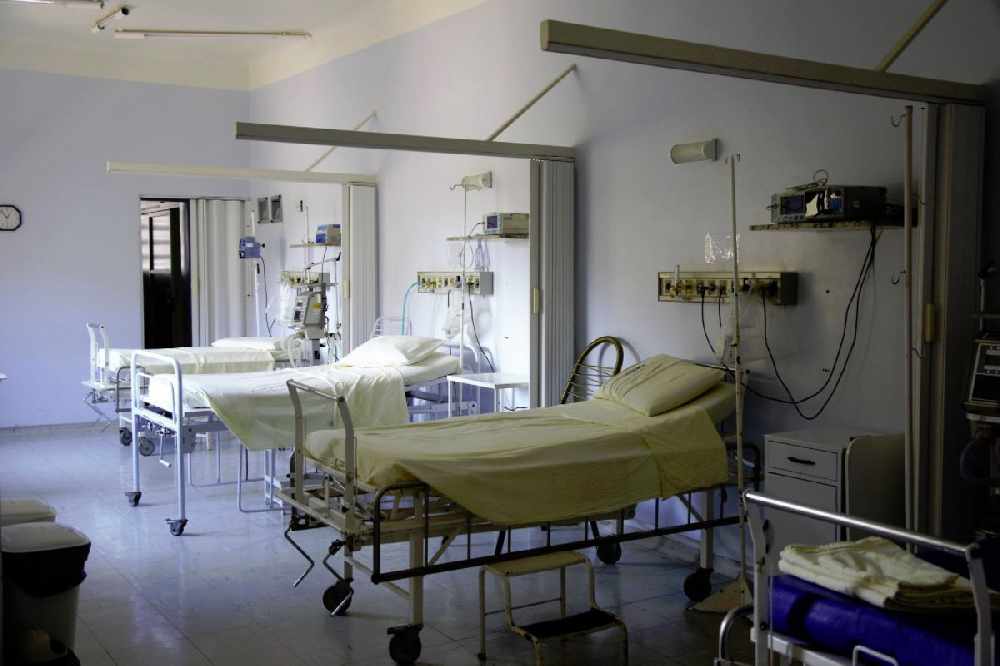 There's currently 16 total spaces in ICU throughout the region.
Intensive care capacity in the midlands increased by just four beds since the outbreak of covid-19.
In total there's 16 critical care beds across the region's hospitals, with the potential to raise that by three if required.
Mullingar Regional Hospital has the largest ICU facility at six beds that could increase to nine.
Portlaoise has risen from two beds to four during the pandemic, while Tullamore has also expanded theirs from four to six.