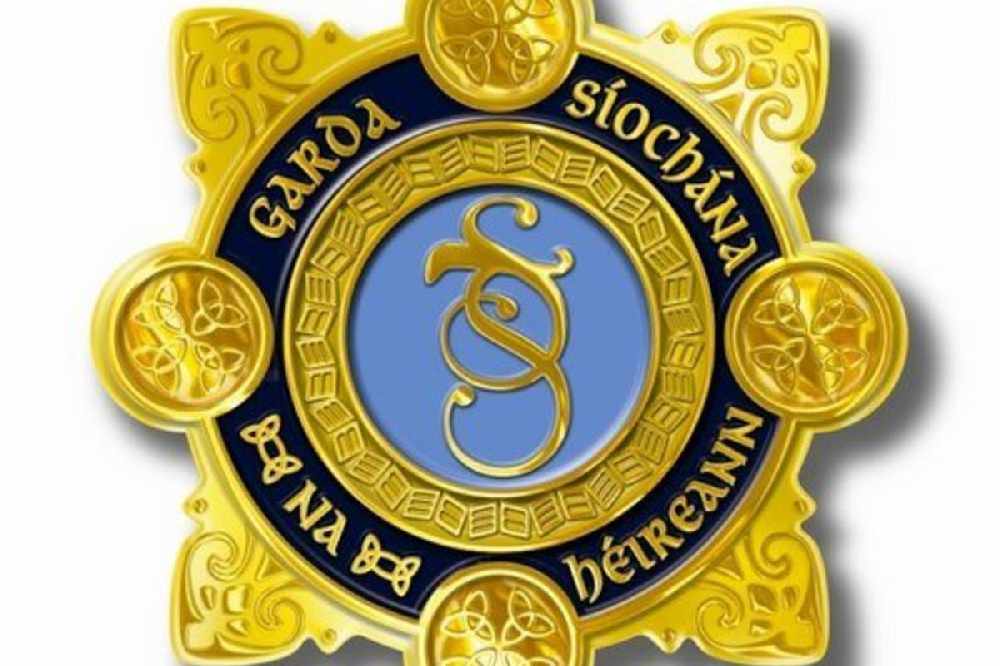 A woman in her 30s was hospitalised after the collision.
Gardaí investigations are continuing following a hit and run in Westmeath.
The two car collision happened at Lakepoint, Mullingar shortly after 11.30 last Thursday morning.
The driver of one of the vehicles, a woman in her 30s, was taken to hospital as a precaution.
The driver of the other vehicle failed to remain at the scene.