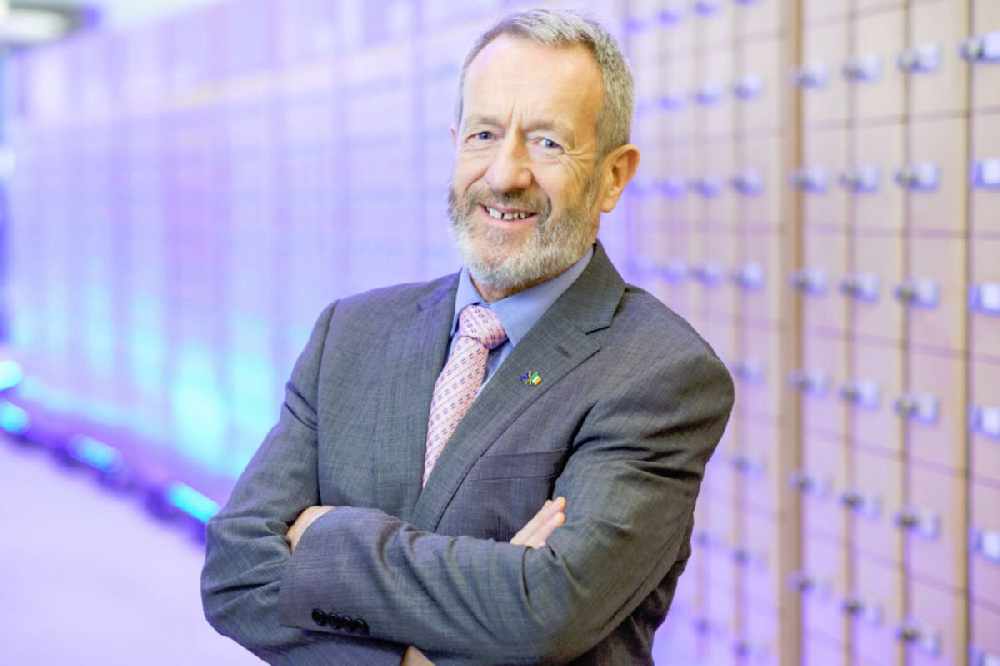 Fine Gael MEP Sean Kelly wants them to qualify for special EU treatment.

A Fine Gael MEP is calling for people who work in peat production in Ireland to qualify for special treatment from the EU.
It follows the ESB's decision to shut its power plants in Shannonbridge and Lanesboro next year.
The company claims they're no longer viable because peat-burning is being phased out.
Ireland South MEP Sean Kelly accuses EU member states of foot-dragging on carbon reduction measures: