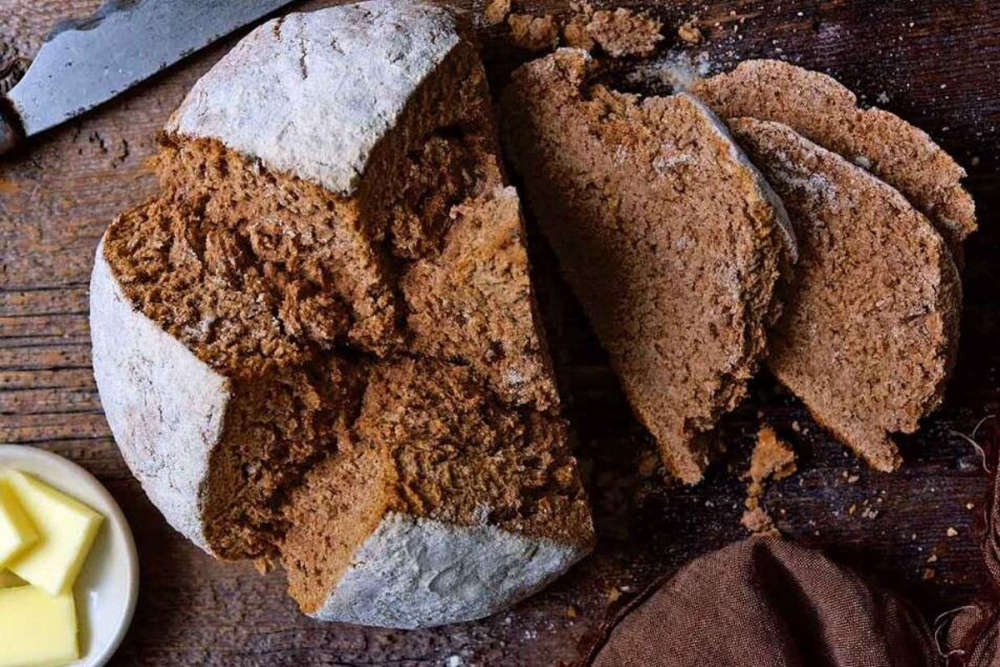 They're advising young people to take inspiration from the mothers and grandmothers.
The Irish Countrywomen's Association is encouraging people to pick up the "old ways" of parents and grandparents to live more sustainably.
They've added new courses to their adult education college to teach families the basics of cooking and nutrition.
ICA member Maureen Cusack from Clonaslee says people were more self sufficient years ago: