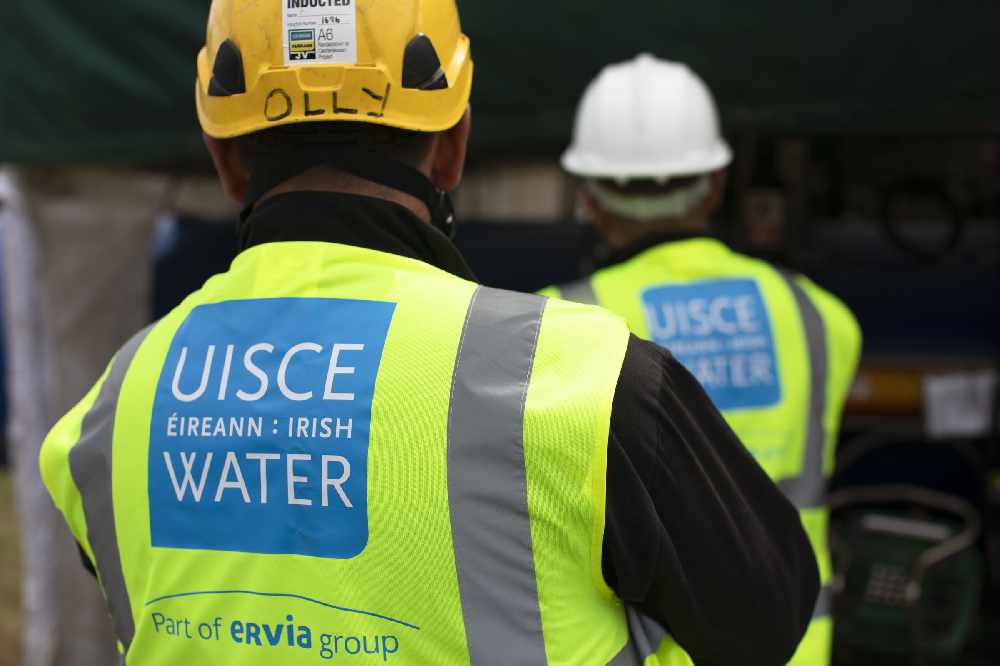 It had been in place since June 8th.
Irish Water is lifting a hospipe ban that has been in place for a month.
The utility has made the decision following the recent heavy rainfall and after meetings with Met Eireann, the OPW and the EPA.
When the ban was issued on June 8th, nine water supplies in the midlands were classified as in drought.
They're thanking the public for their efforts in recent weeks but advise that 62 water schemes across Ireland are still at risk despite the recent rainfall.