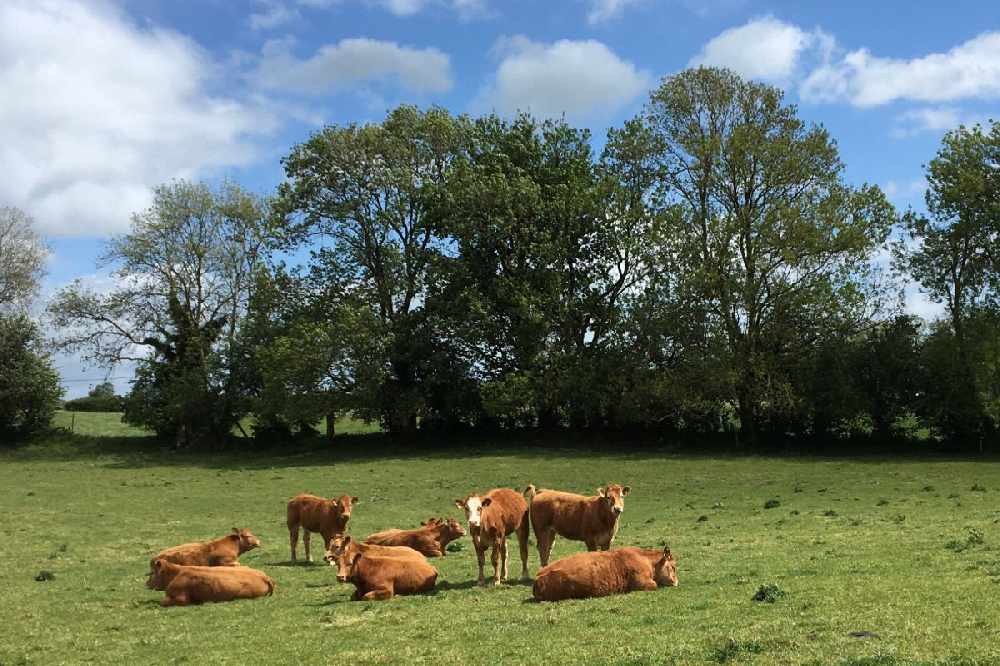 Westmeath prices have broken the €8,000 mark for the first time in six years.
Laois land prices are now some of the highest in the country.
A report by the Irish Farmer's Journal shows the average price of farmland in the county at €13,713 euro per acre, up more than €2,000 on 2019, and its highest level since the mid 2000s.
Only Kildare, Waterford and Wexford saw higher rates in 2020.
Westmeath prices have broken the €8,000 mark for the first time in six years while Offaly the price per acre has fallen for the third year in a row to just over €7,000