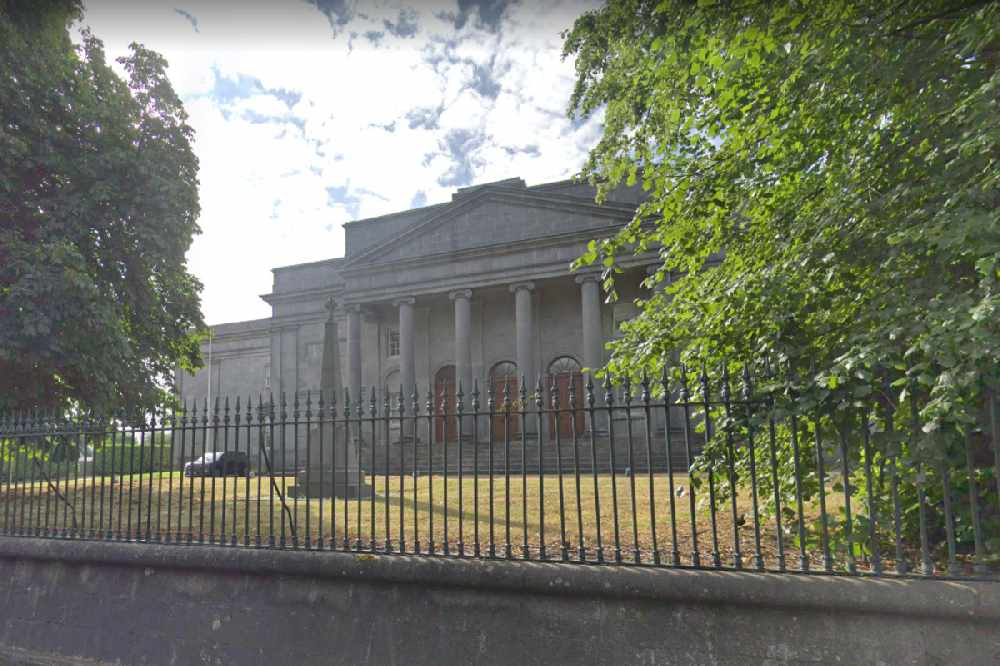 The judge said the treatment by the school's principal and board was unbelievable.
A Laois boy has been awarded €20,000 after being branded a "suspect thief" by his schoolmates.
Judge Karen Fergus described the boy's treatment by the school's headmaster and board of management as unbelievable and appalling.
The court heard Luke Hanlon, of Slieve Bloom View, Borris in Ossory, didn't attend class for ten weeks after he was wrongly accused of two thefts of money from members of staff at St. Joseph's National School in Borris in Ossory.
In April 2018, the principal asked four senior classes to write down who they thought the culprit was after significant amounts of money went missing from the staffroom.
Counsel for the now 14 year old, believed he had been singled out and treated as though he were guilty without any evidence against him.
In an affidavit, his mother Marie Hanlon said her son had felt so humiliated by the episode, but is now doing well at secondary school.
The school denied the other pupils had been made aware he was being singled out and accused of theft.
Mr. Hanlon and his mother had been given a written apology by the school authorities last May, in which they had expressed regret and acknowledged he's an honest young man of integrity.
Judge Fergus, at Tullamore Circuit Civil Court, ruled that a €20,000 settlement from the board was reasonable compensation for their damage of the boy's character.