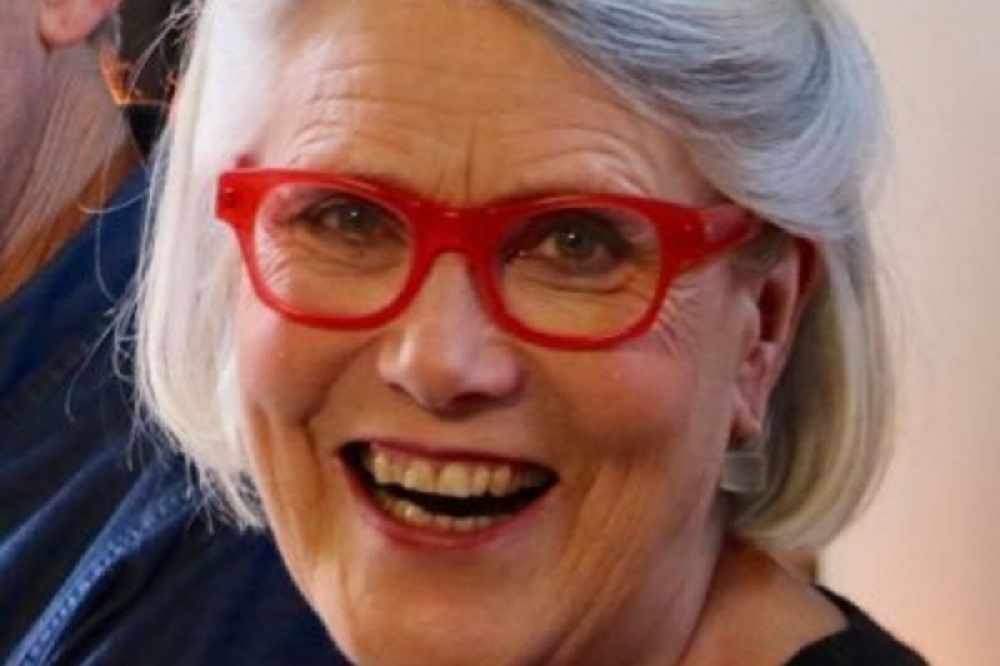 The famous chef from Cullohill has written a new cook book to encourage everyone to cook.
Laois chef Darina Allen says lockdown made many people realise they weren't able to cook.
Many people found themselves at home full time, having to produce 21 meals a week.
Ms. Allen is launching a new cookbook to encourage people to learn how to cook simple recipes.
The Cullohill woman believes younger generations are leaving home without basic cooking skills, and wants to raise awareness of this: